Just FlexIt™
Austin Cohen (FlexIt Founder & CEO) and Justin Turetsky (Founding Team & COO) will introduce you to top athletes, entrepreneurs, fitness industry experts, celebrities, and more! Topics include motivation, accountability, fitness, sports, entrepreneurship, and goal setting. What are you waiting for?
No Excuses, Just FlexIt!™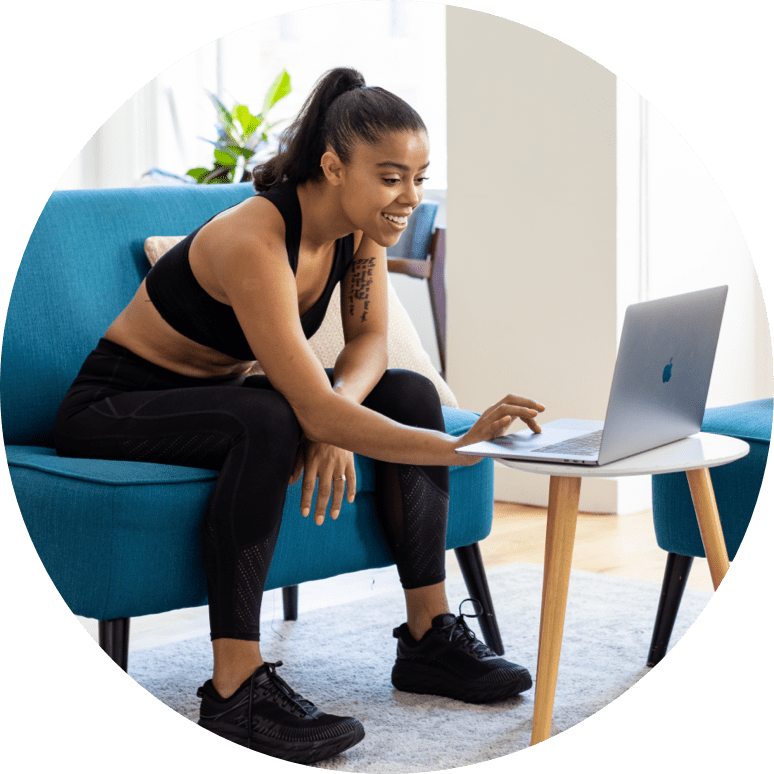 OUR MISSION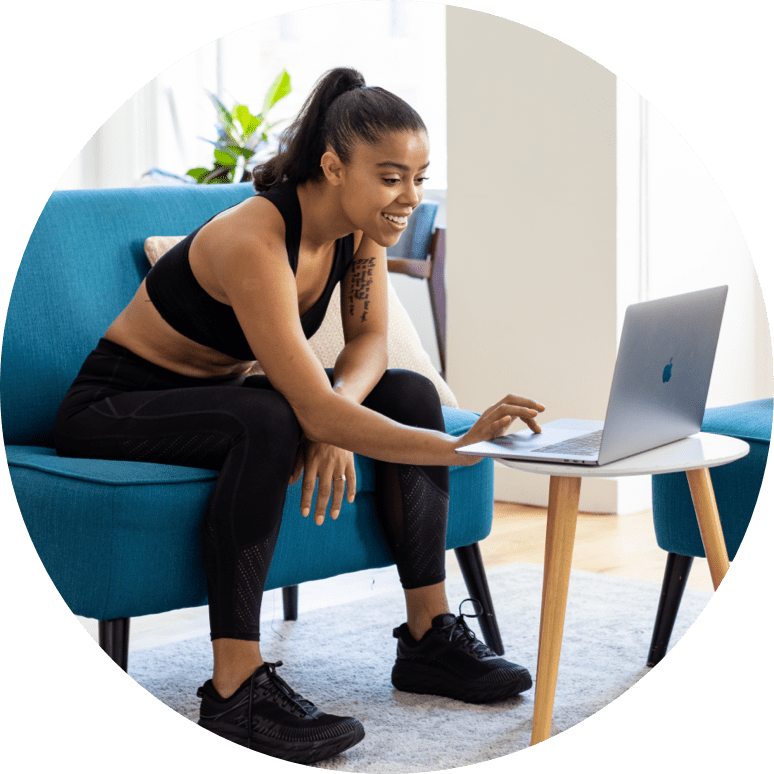 At FlexIt, our mission is to make fitness more accessible.
We cover all aspects of physical and mental wellness, including strength training, nutrition, HIIT, yoga, stretching, recovery, physical therapy and meditation.
FlexIt connects users with live personal trainers and wellness professionals to empower consumers with flexible fitness experiences that accommodate their lifestyles and goals.
Through any device, you can access your live, 1-on-1 session Wherever, Whenever®.
Learn more
Latest Episodes