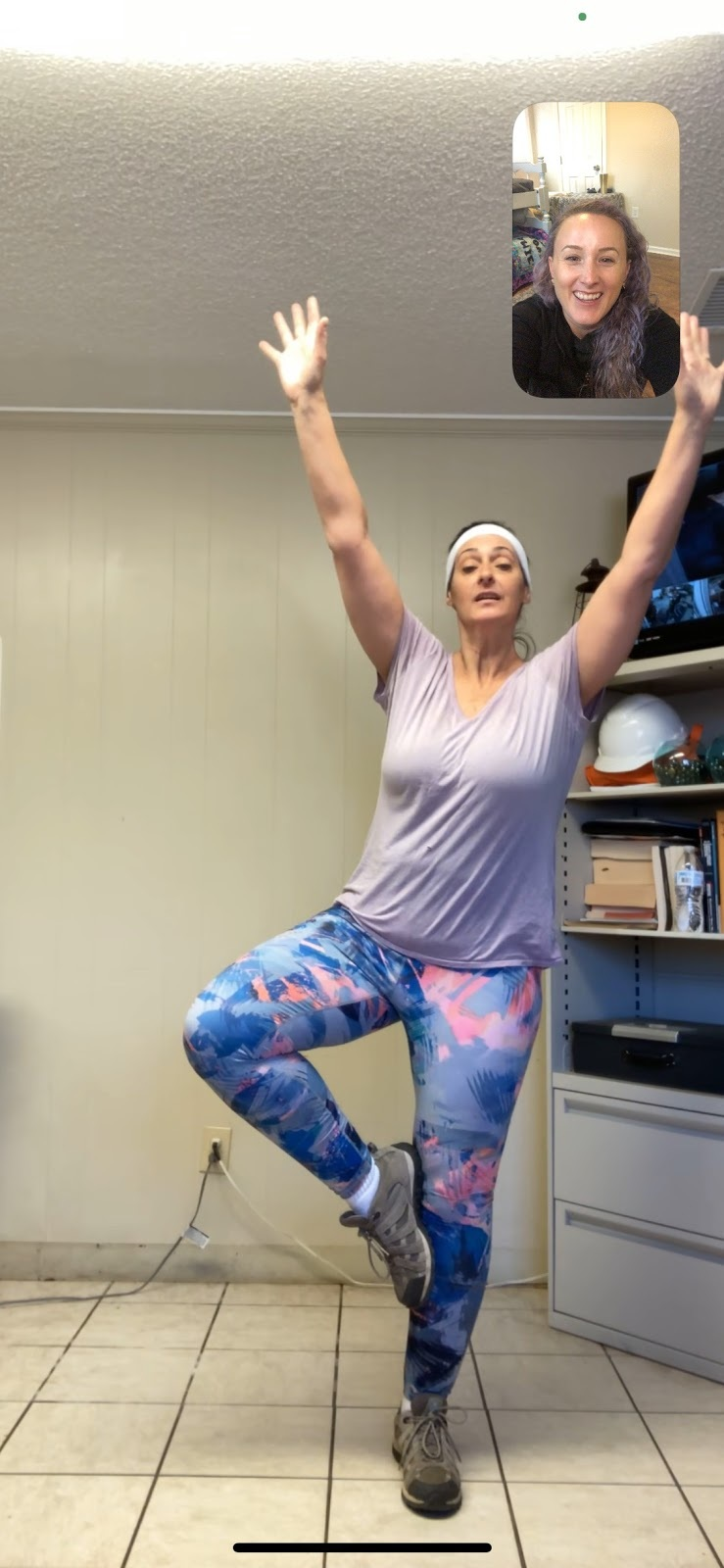 "I love showing my trainer the results she's been helping me achieve"
There are times when I'm sweating and there's time where we do stretching and we get zen. Amy has given me my self-confidence back. I've always had it with work, but now I have it back with my self-image. She's given that back to me by pushing me and having me complete my workouts. I can feel the changes within and that's so important.
Dawn - Morgantown, West Virginia
"Great to keep yourself motivated at home"
When a personal trainer shows up right in my living room on my computer screen, there is no excuse to not work out! They have so much energy and knowledge, and never disappoint when faced with the challenge of no equipment.
Jessica - Halifax, Canada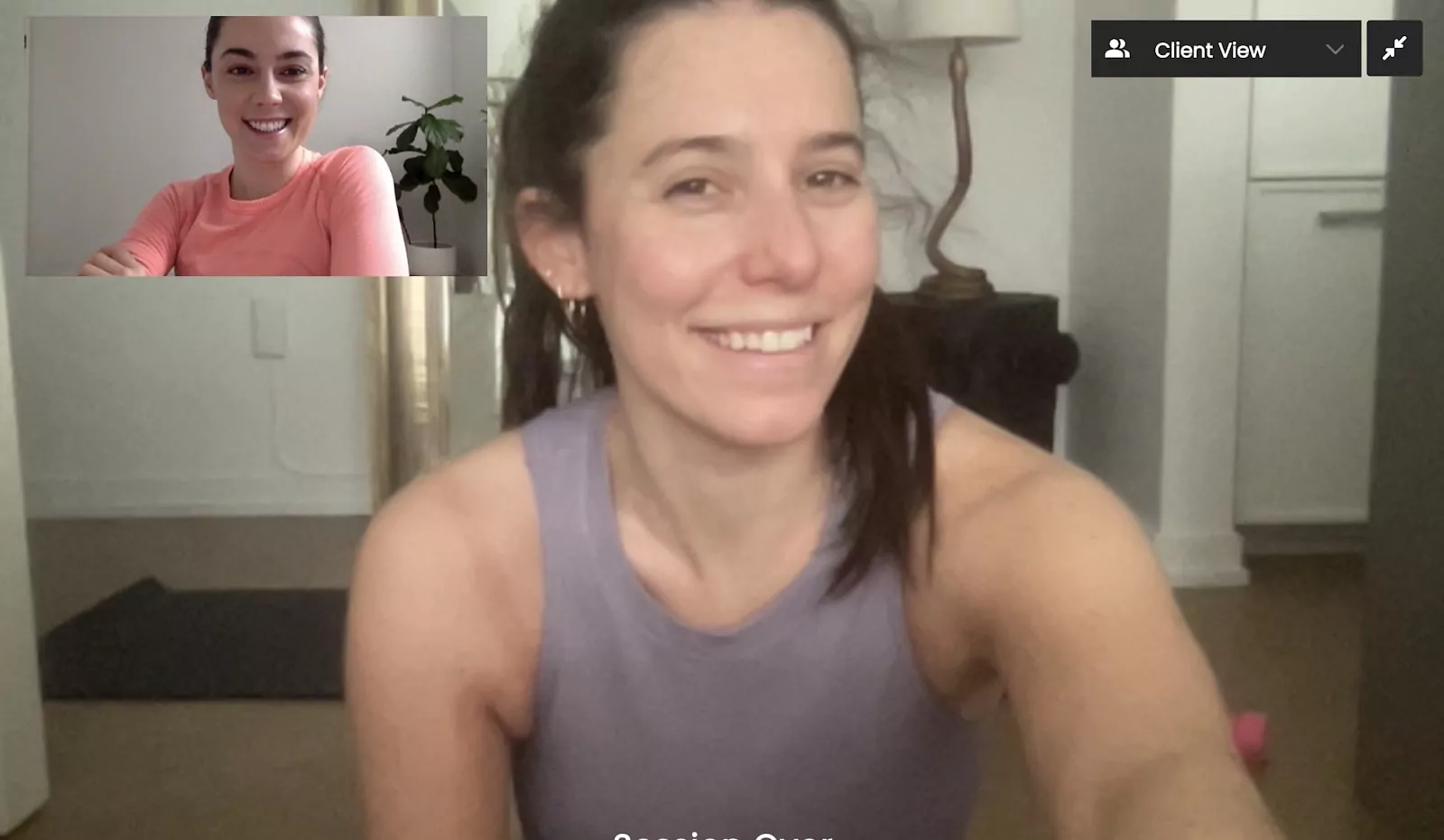 "FlexIt holds me accountable to myself and my goals"
I've developed a healthy addiction to FlexIt! It's the only workout that holds me accountable and keeps my attention for the full session. I love how personalized each session is and the trainers are top of class. Shoutout to Julia and Courtenay, my personal favorites!
Nikki- Peoria, Illinois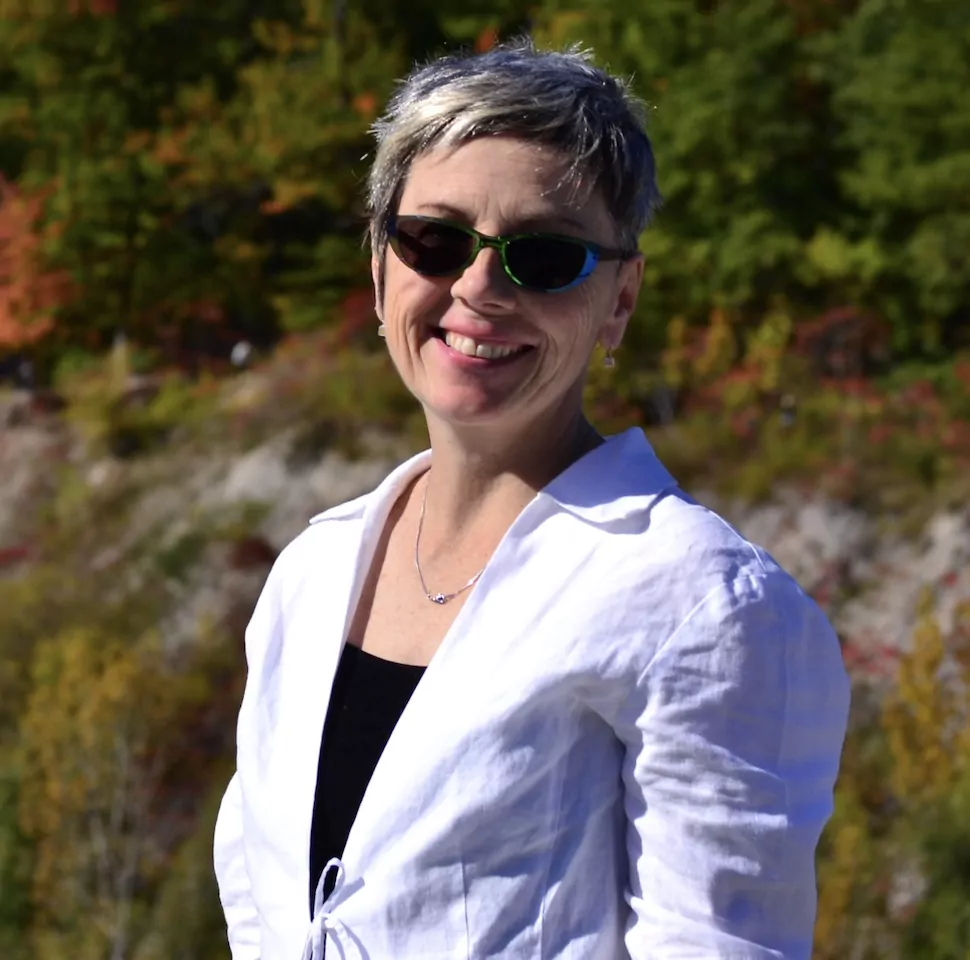 "I feel encouraged and attend more closely to my routine"
I'm 61 years old and my trainer is easily able to design an appropriate program for me. I have the added benefit of having significantly increased my cardio. She pays careful attention to my movements and increases the strength in a reasonable way as well as varying the routine regularly. She encourages, supports, and gently pushes me.
Noreen - Toronto, Canada
"I look forward to training every time and I have gained a great trainer and friend"
I have gotten stronger and working out has become much easier because my VPT sessions are a part of my routine. Training with Chris has helped me establish structure within my day and a good laugh as well.
Cathi - Tucson, Arizona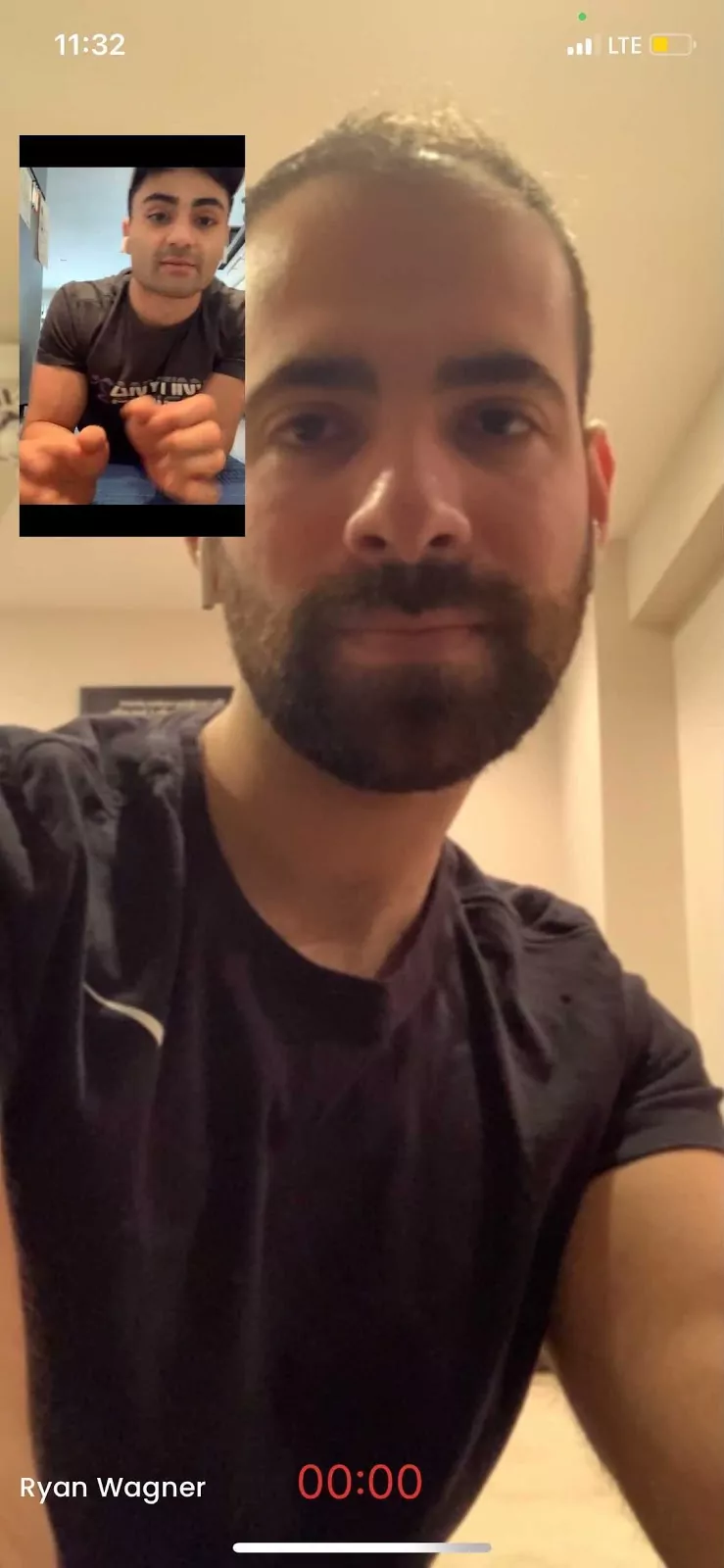 "Over the past 6 months, FlexIt VPT has become an integral part of my weekly routine"
I love FlexIt because of the ease of use and flexibility. I am able to get a quick sweat in during my lunch break right before I have to dial into a meeting for work. It is very easy for me to plan my workouts for the week around my busy schedule.
Joey - Atlanta, Georgia
"At 70 you can never do enough to stay fit"
When I started with FlexIt in September 2020, my goal was to improve my core strength, and Helen convinced me quickly to add balance as an important goal. With her and FlexIt's help, I've made a lot of progress on both goals.
Uli - Miami, Florida
"FlexIt offers so many different styles of workouts and trainers with various backgrounds"
Since I started working out with FlexIt, my strength and stamina has grown so much! I notice this with every work out - just how much more I can achieve and push myself with each session
Amanda - New York, New York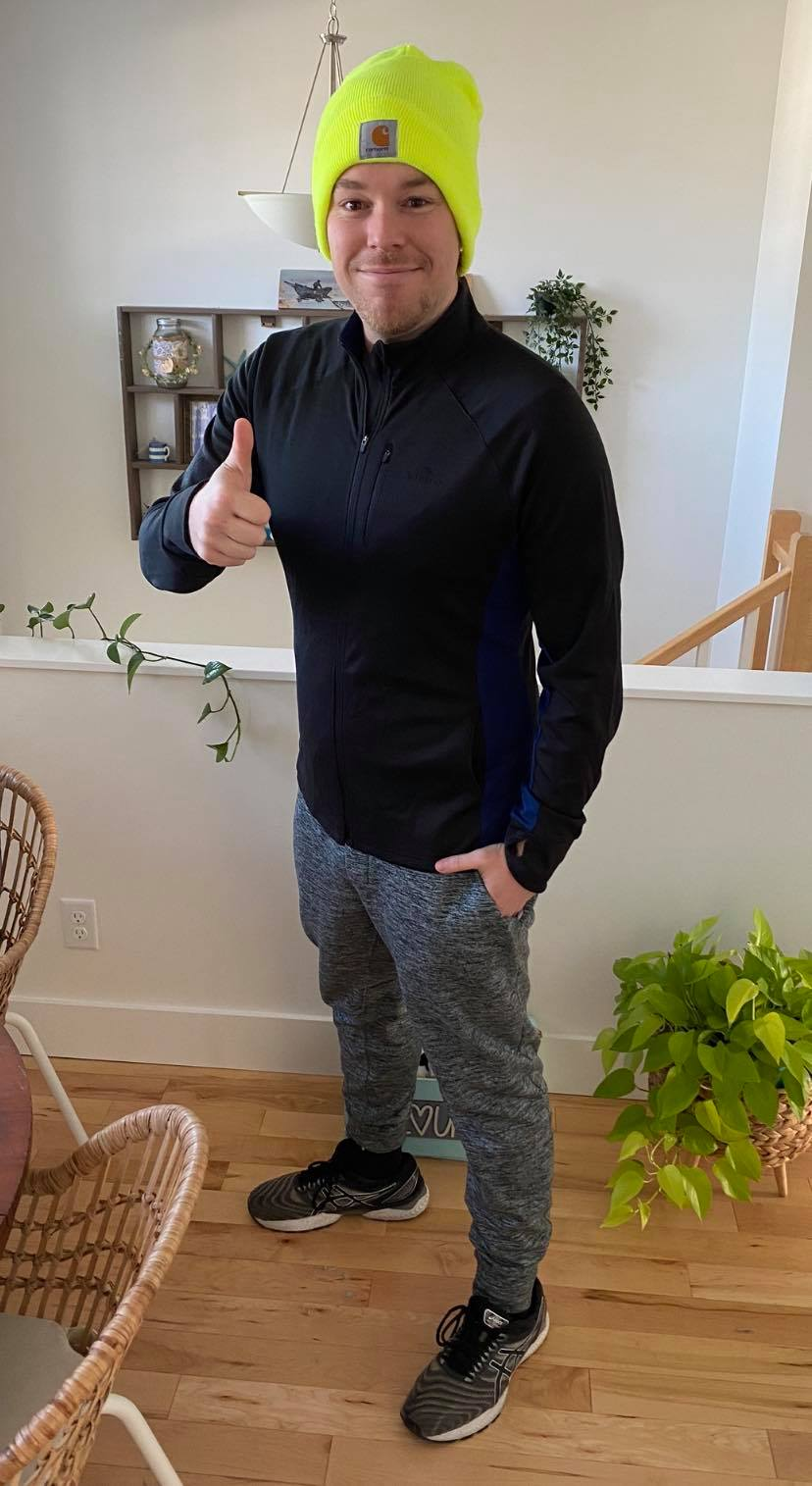 "I am approaching 50 pounds lost since my journey started, and I have a little weight to go"
I originally came into it with the goal of losing weight, and now with FlexIt, I've assessed my goals to not just be about the scale and weight loss, but to be about strength and whole body health.
Jack - Los Angeles, California
"I found FlexIt and FlexIt found me in the right place at the right time"
VPT has made me stronger than I have ever been. It has helped me realized that it is quality over quantity when working out.
Skyler - Chicago, Illinois