Episode Description
Neal Spruce and Nelson Spruce are a father and son-duo that is crushing it in the world of fitness. Neal was one of the top bodybuilders in the US, and partnered with Gold's Gym to create the first nutrition program for the gym industry in the 80s, called "Nutritionalysis". He is the former owner of The National Academy of Sports Medicine (NASM) and is the CEO of dotFIT, an evidence-based fitness programming company. Nelson, his son, is a former NFL wide receiver, consultant and ambassador for dotFIT, and current VP of brand/product development at Fibr.
In this episode of Just FlexIt™, the father and son duo dive into their impact on the health and well-being of others through the world of fitness. Both Neal and Nelson dive into their earlier backgrounds in athletics as a bodybuilder and football player respectively, and transition into how their respective experiences have shaped who they are as professionals today.
They share information about what others can expect from their business endeavors and touch on their partnership with FlexIt. You won't want to miss this episode of Just FlexIt™!
---
Guests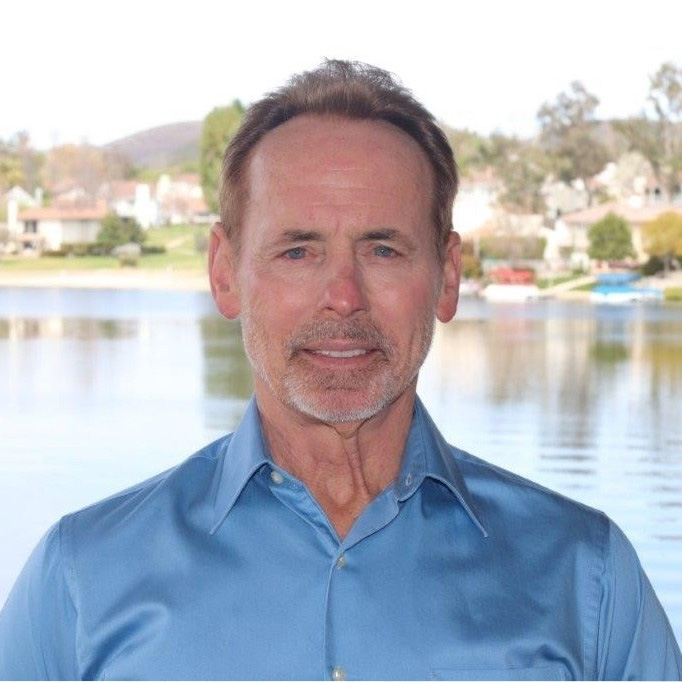 Neil Spruce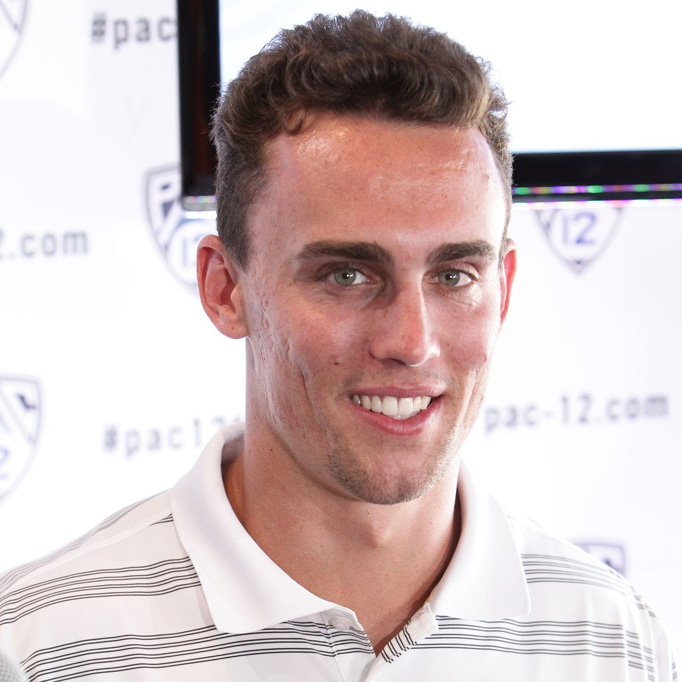 Nelson Spruce
All Episodes
Recommended Episodes
Recommended Episodes
Jack Daly, Owner and CEO of TRX Training, Joins Just FlexIt™
Learn more
>
Martin Nance, Former Minnesota Vikings WR & Current Vikings Exec Joins Just FlexIt™
Learn more
>
Former NHL Player & Florida Panthers Executive Joins Just FlexIt™
Learn more
>