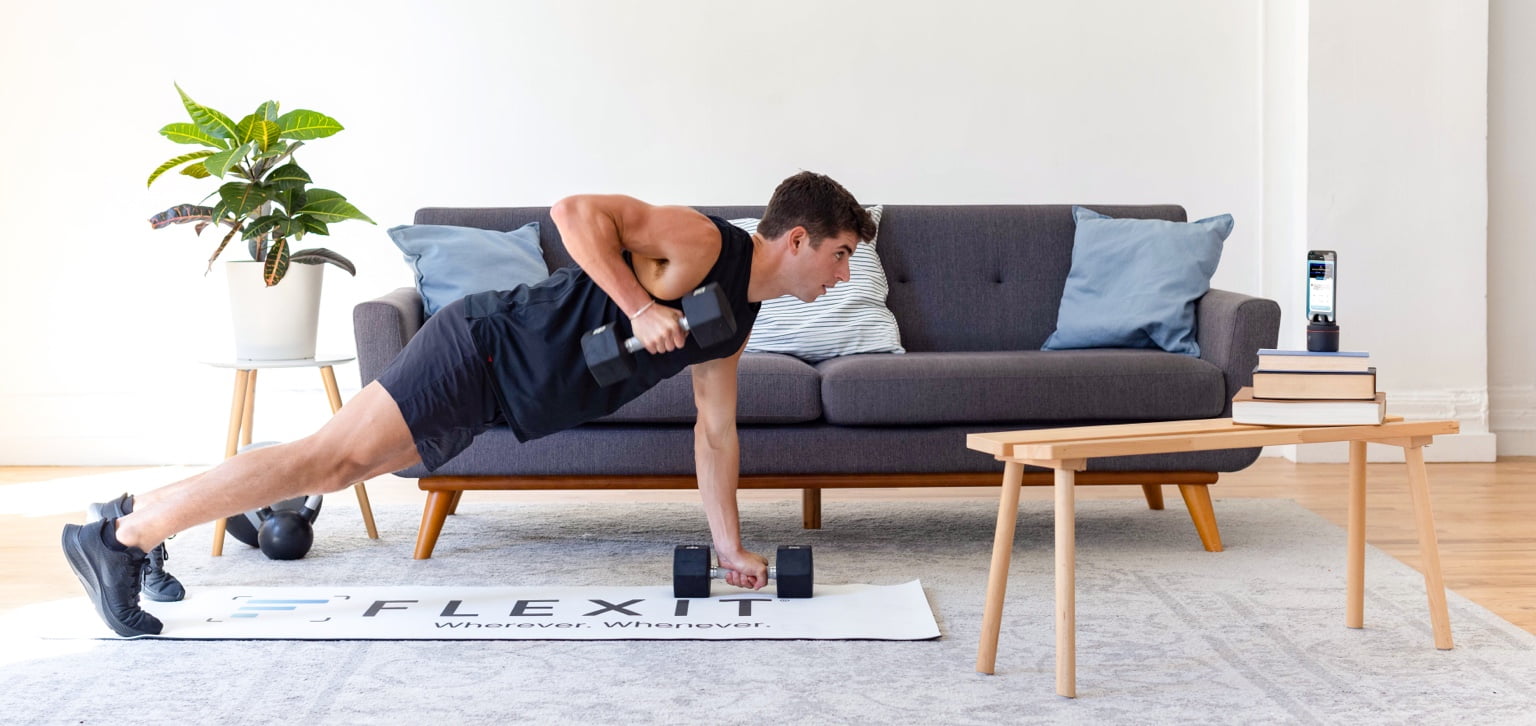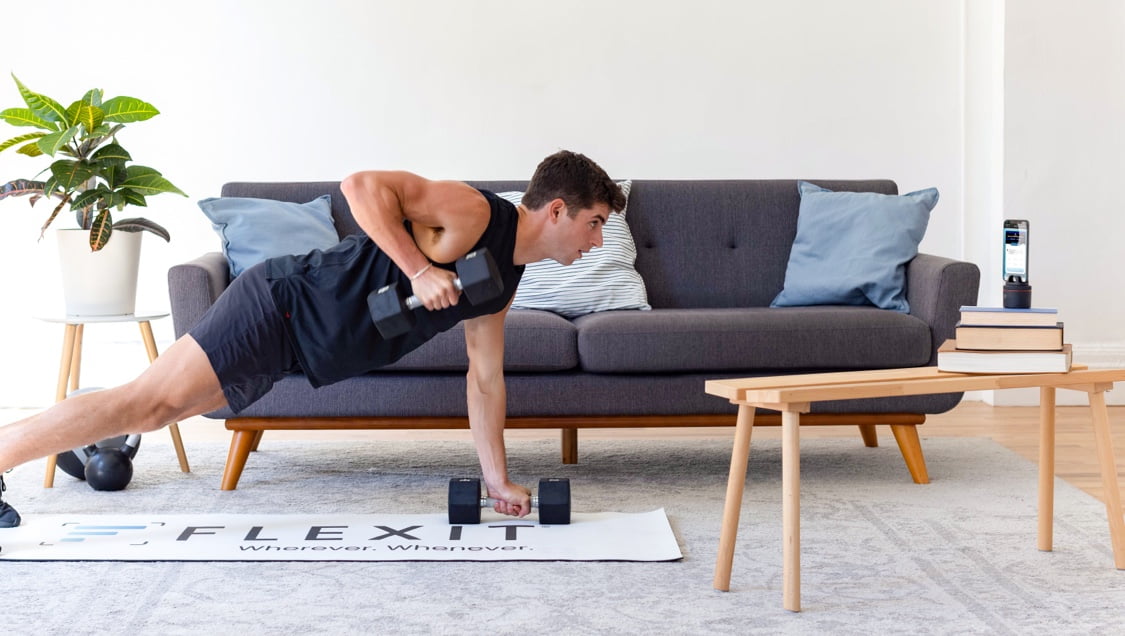 CONNECTED TRAININGTM
A new way to train.
Get the most comprehensive training program with easy-to-follow routines you can do anytime, anywhere. Created just for you by the industry's best trainers.
Try your first month free
Workouts made for you, sent to you.
Watch video
Personalized, guided training programs at your fingertips
With your monthly Connected TrainingTM subscription, you'll get:
16 custom workouts (4 each week) built specifically for your goals
FREE 30-minute virtual session with an elite trainer to review your progress
24/7 chat support with your trainer for questions or guidance
Get started for free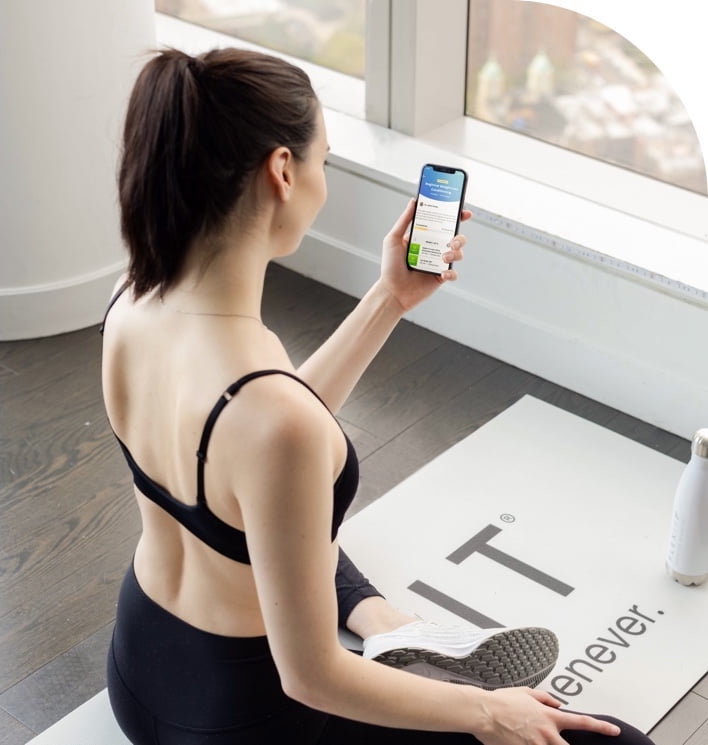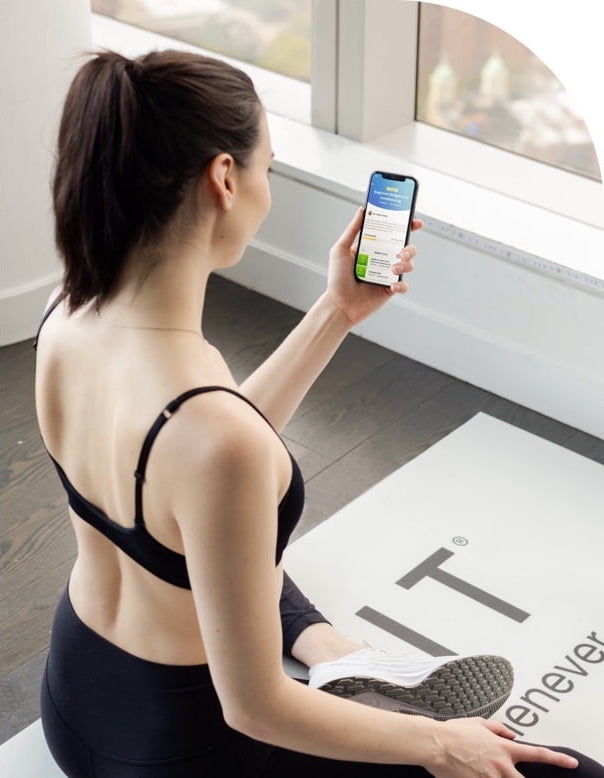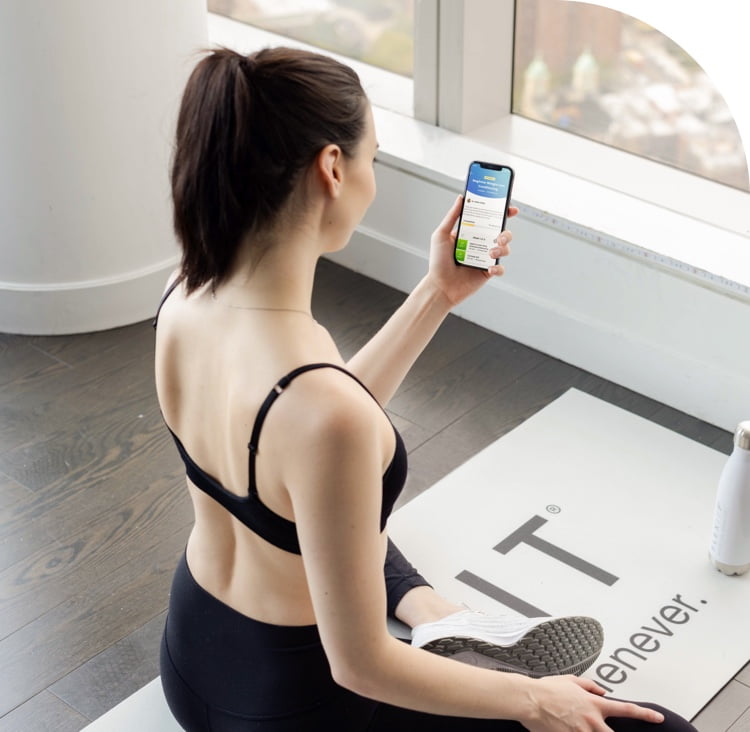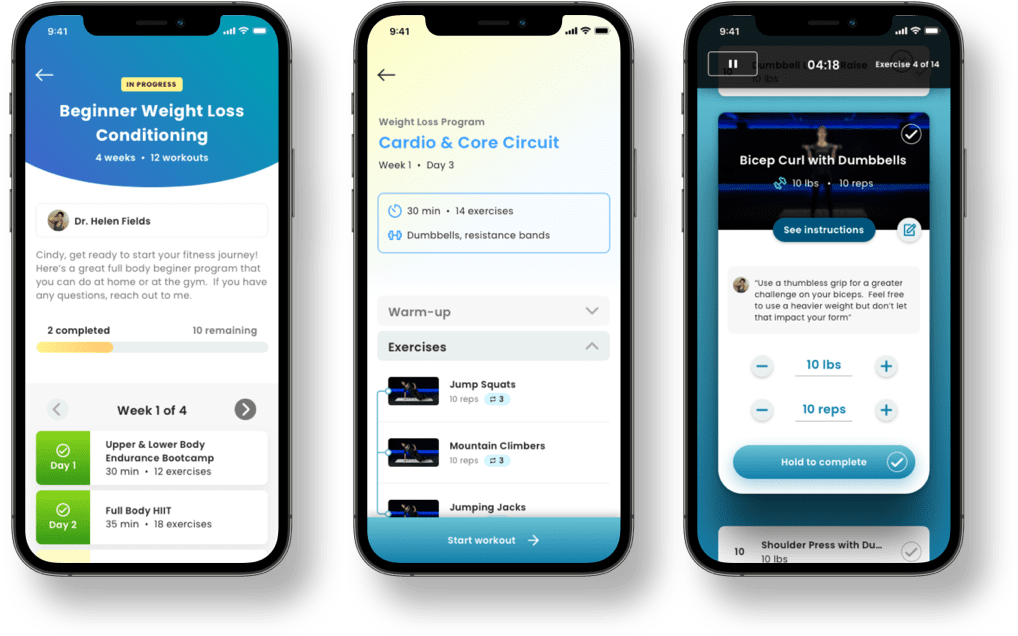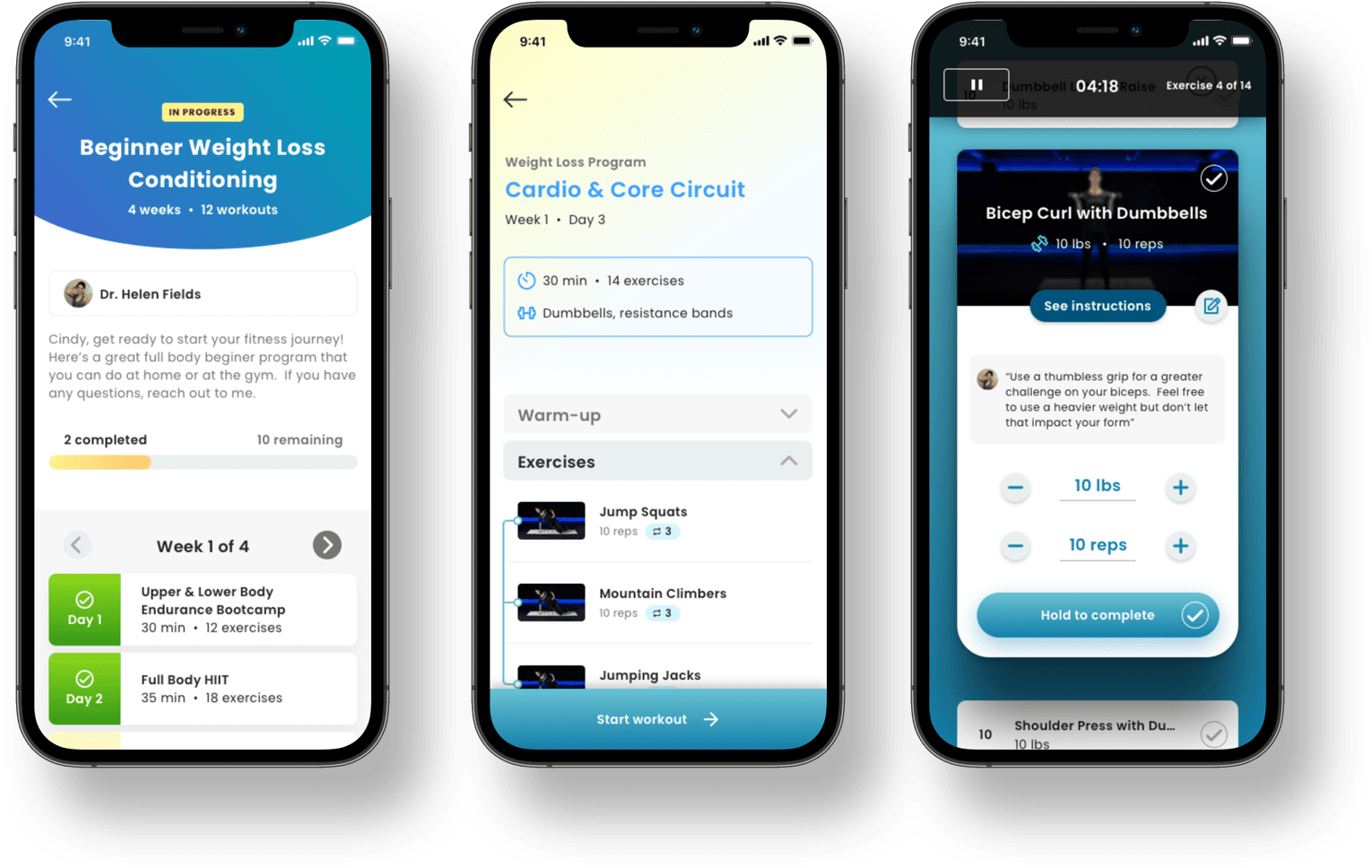 Access your custom workouts anytime through our app


How to get Connected
Meet your trainer & set your goals
During an initial consultation with your trainer, you'll chat about your goals, health and fitness background.
Start your Connected TrainingTM program
Each month, your trainer will send you 16 personalized workout routines you can do anytime, anywhere.
Track your progress & fine-tune your routine
Stay on track with monthly virtual check-ins with your trainer (included in your subscription) or message them anytime.
Get Started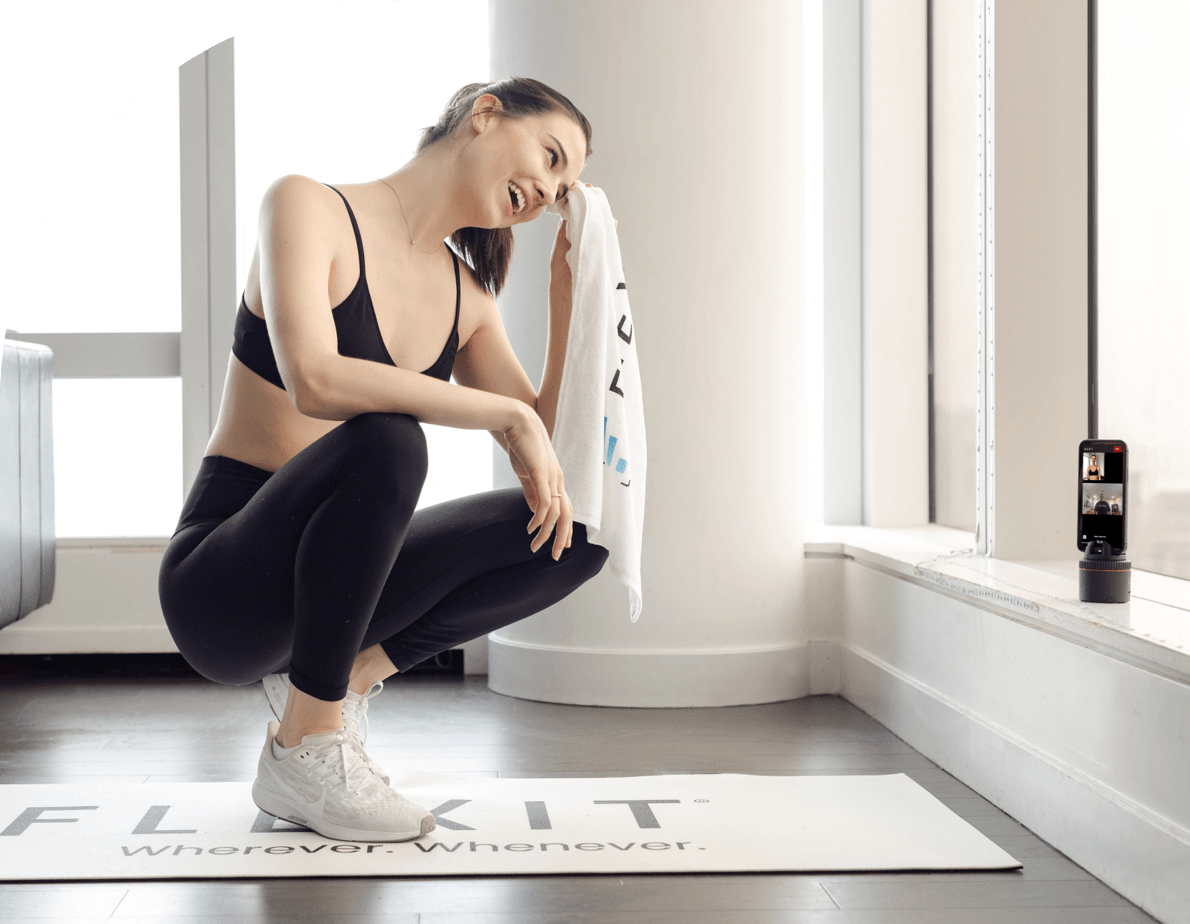 INCLUDED WITH YOUR SUBSCRIPTION
FREE Virtual Personal Training Session
Book a 30-minute Virtual Personal Training session with your trainer each month at no extra cost. Catch up with your coach, review your progress, refine your program, and get your sweat on.
Get started for free
Learn more about Virtual Personal Training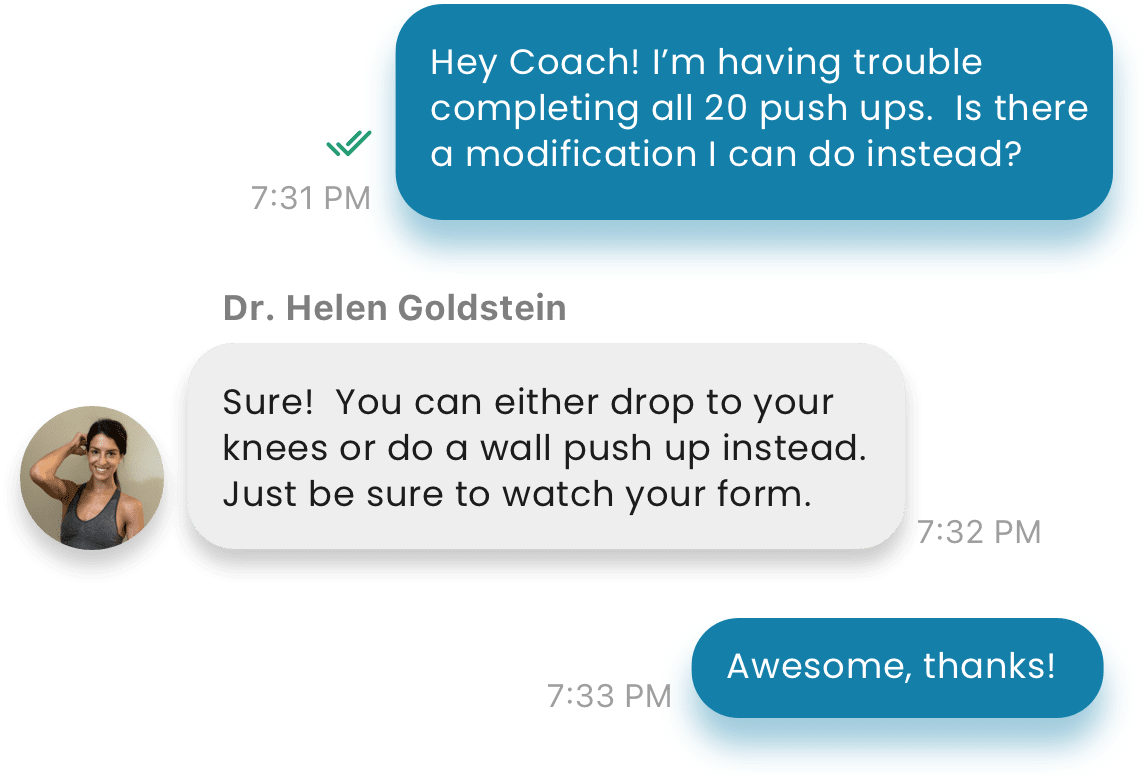 24/7 CHAT SUPPORT
Ask the experts anytime
Have a question about your program? Need help with an exercise? Easily chat with your trainer through our app and get all the answers you need to keep you moving.
Get started for free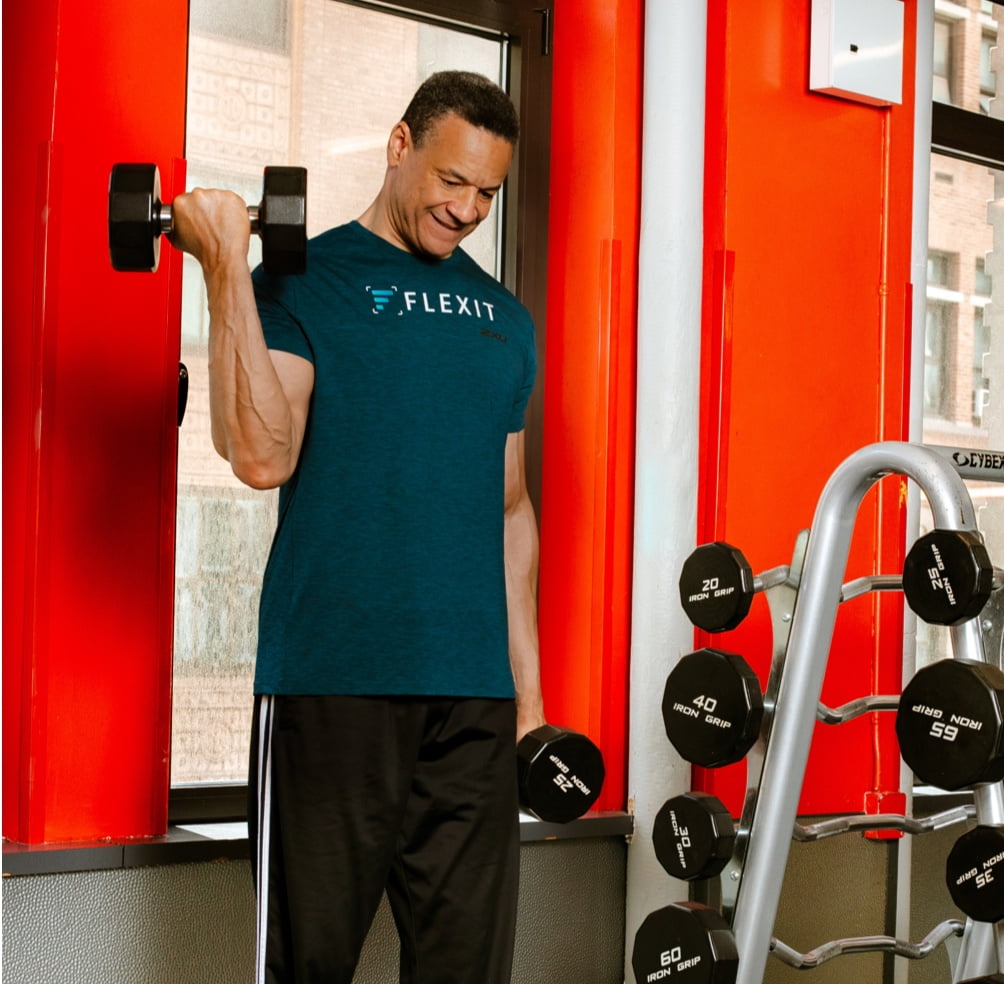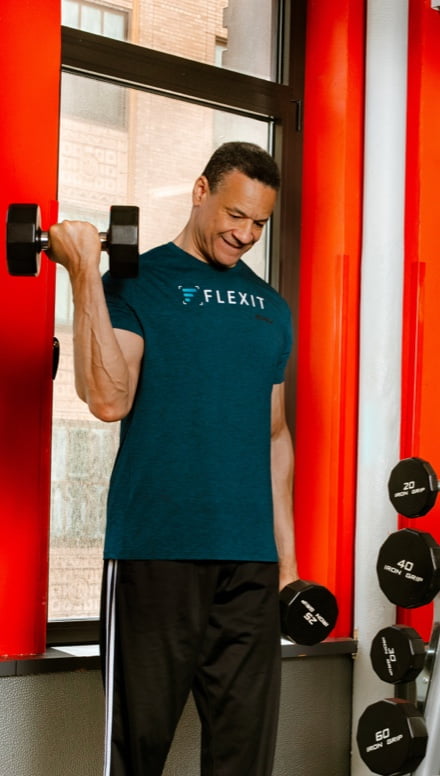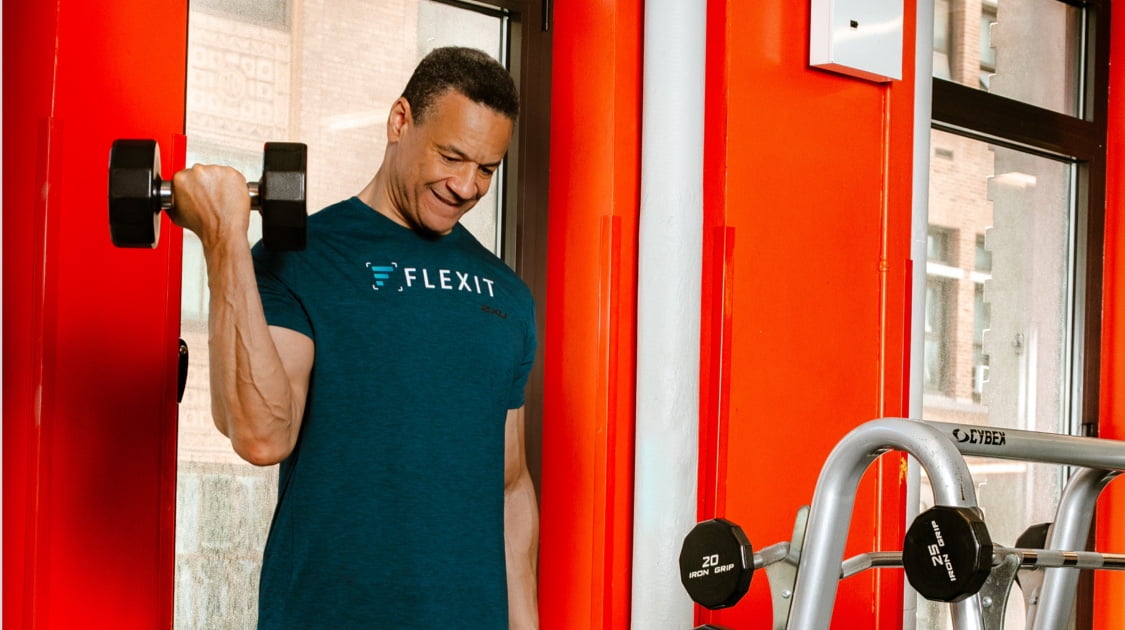 Take your fitness wherever you go
Prefer to work out at home? In the gym? Outside? Wherever life takes you, we'll be along for the journey.
Try your first month free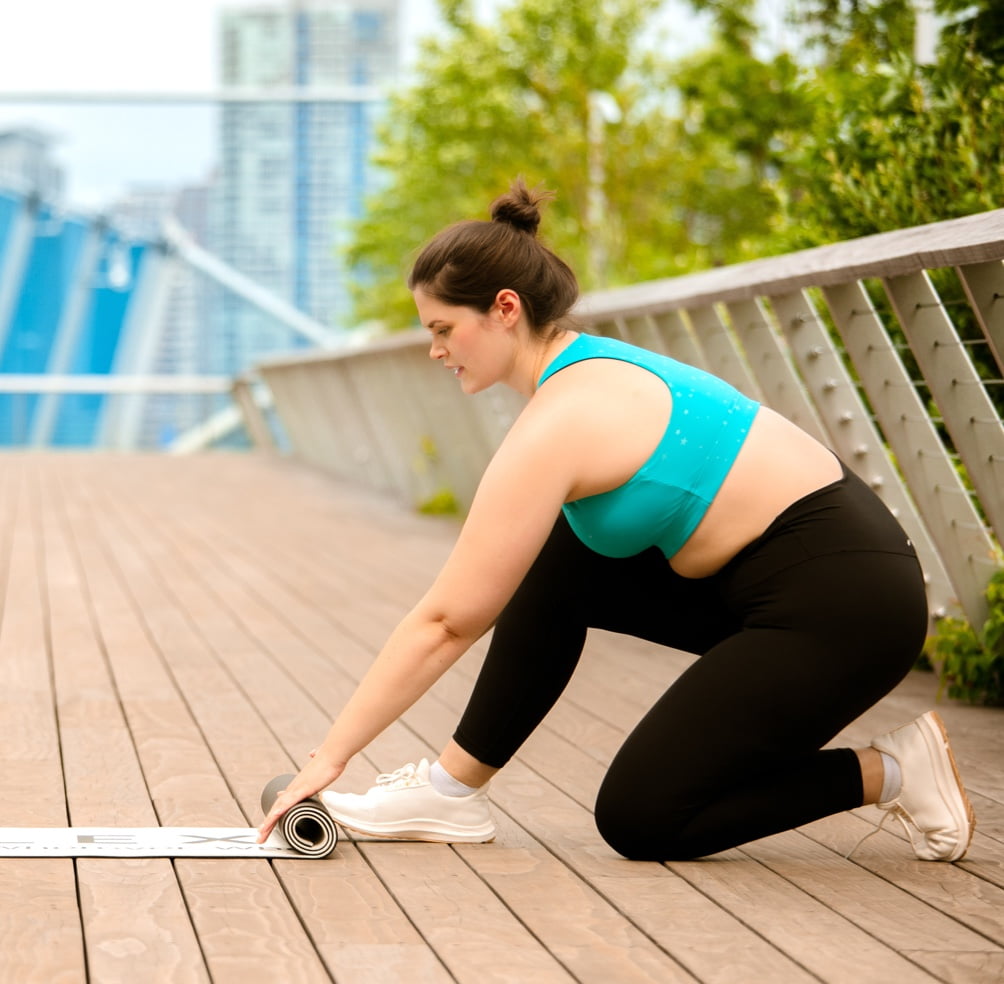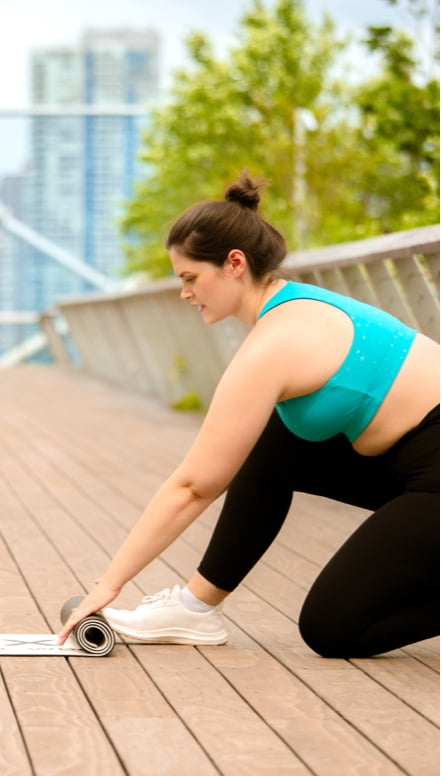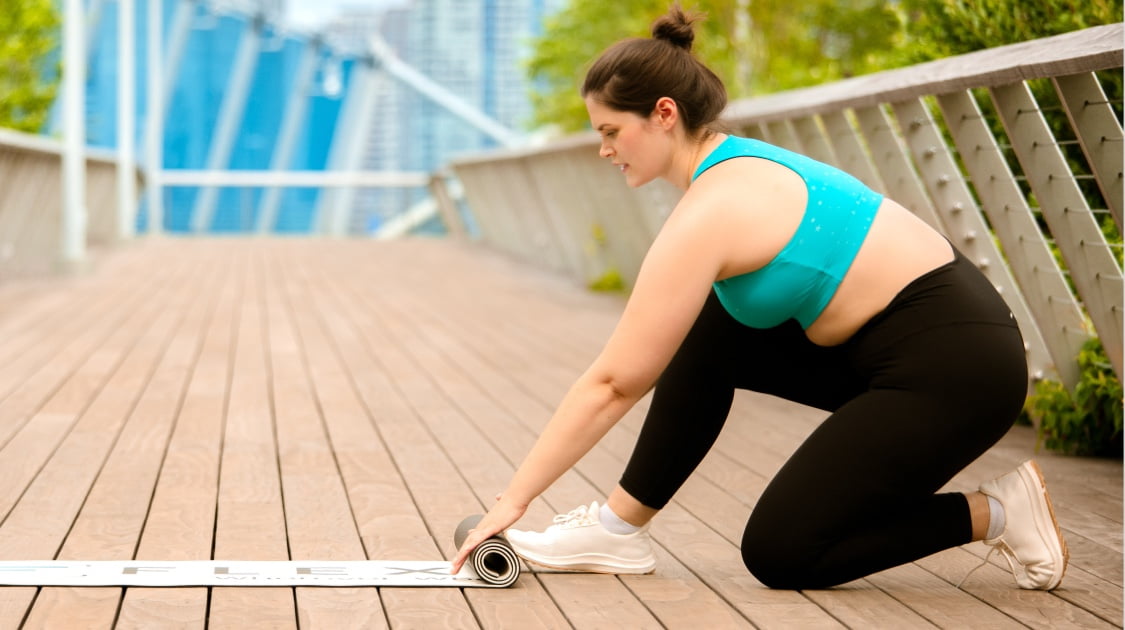 Users who transformed their lives with FlexIt
"Fits my lifestyle!"
"I think this type of virtual workout fits my lifestyle (busy work/shifts/
baby). I am very happy with it. I feel the soreness on all my muscle groups and this tells me the program is just perfect!"
Azadeh
FAQ
Sorry, there are no matches.
What is Connected Training™?
Connected Training™ is an offering from FlexIt that gives you the benefits of working with a trainer but allows you to train on your own time. You meet once per month with a trainer to set goals and prepare for your routine, which your trainer then builds for you and sends to you via the FlexIt app. Over the next four weeks you are given 16 workouts to do while also being encouraged to communicate with your trainer to allow for adjustments to the workouts.
How does it work?
When you sign up for Connected Training™ you will be contacted by a member of FlexIt's Performance Coach team. Their information is to gather preliminary information to make sure that your first session with your trainer goes smoothly. In your session, your trainer will learn about you, your goals, and any issues you may have. After that they will build a workout plan for you. After a month you will meet them again to evaluate your progress, set new goals, and get you on a path for continued improvement.
How do I meet with my trainer?
All interactions with your trainer occur virtually through FlexIt's app and website. This includes 1-on-1 goal setting meetings as well as communications during your four weeks of workouts.
When can I do my workouts?
You can do your workouts anytime! The beauty of Connected Training™ is you don't need to wait for anyone else. You can train whenever you want.
What equipment do I need?
No equipment required! Your trainer will make use of any equipment you do have, but there is absolutely no need to have any!
What does a workout look like?
Every workout is designed to be completed within a day. The length is something for you to discuss with your trainer. The different workouts will focus on different body parts depending on your preferences (as discussed with your trainer).