Give your clients the best at-home workout
FlexIt virtual personal training is packed with features designed to replicate the in-person training experience giving your trainers the tools they need to deliver an exhilirating fitness experience your members will love.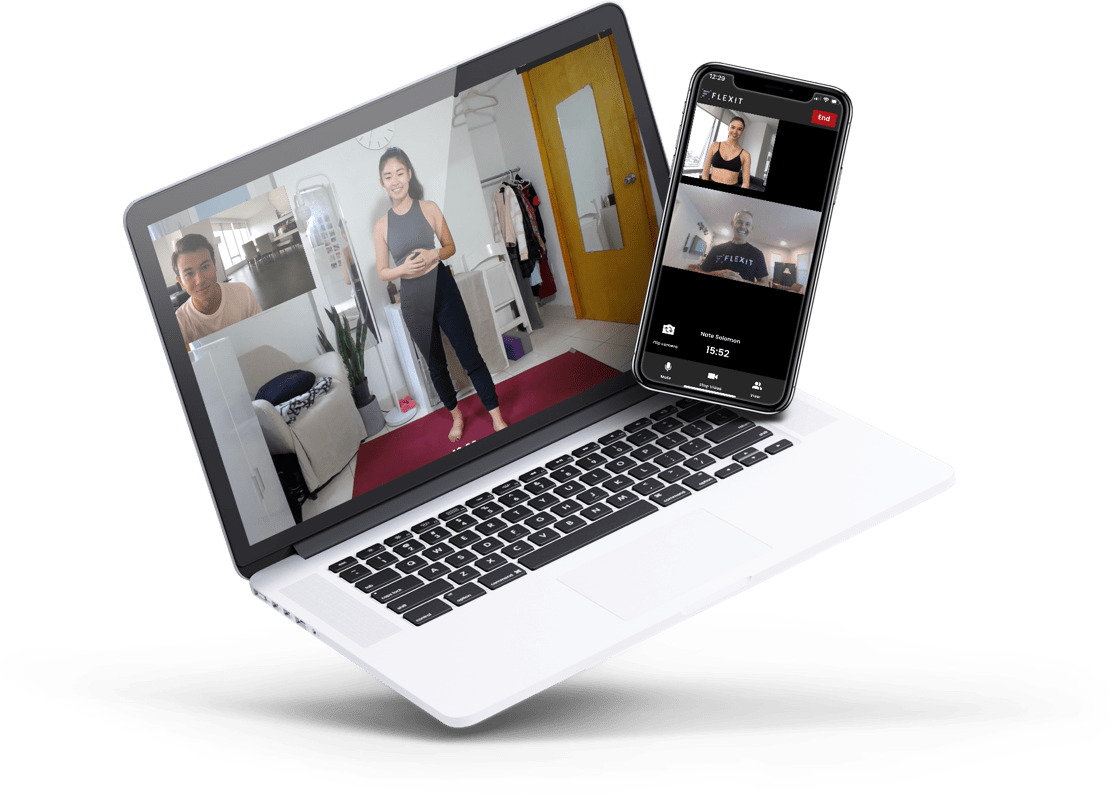 Exclusive warm-up content
Get clients warmed up and increase brand awareness with your own branded warmup content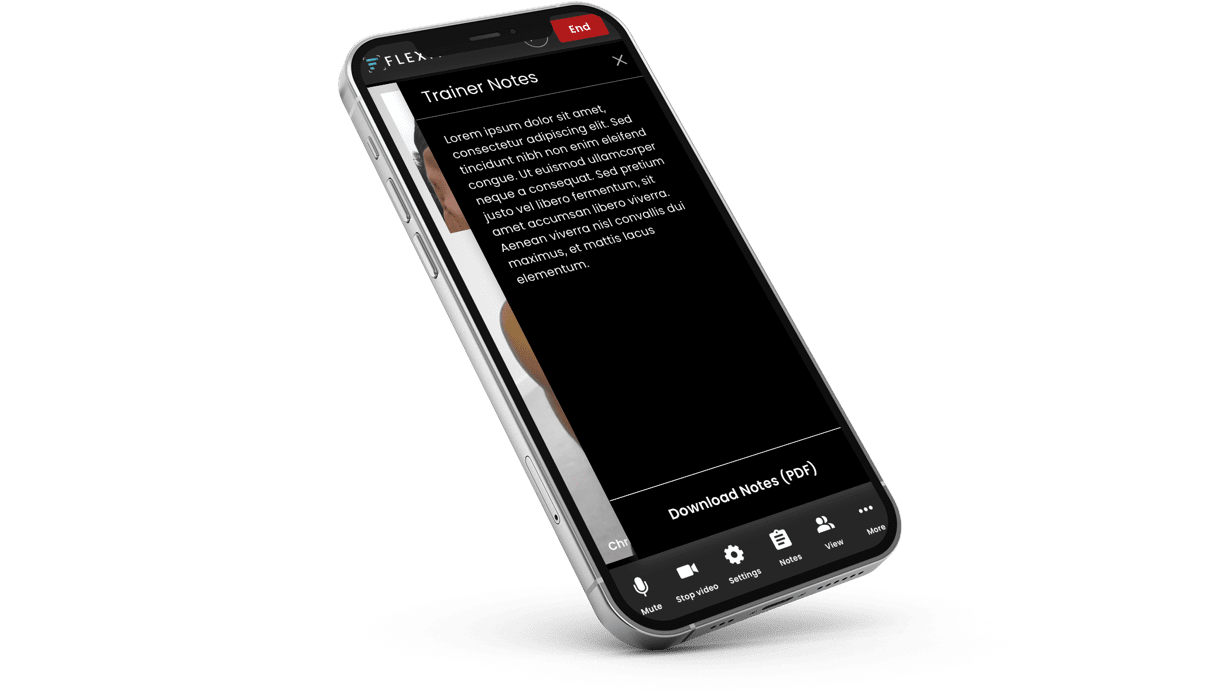 In-session notes
Trainers can centralize client information and notes in one place, both during and after the session.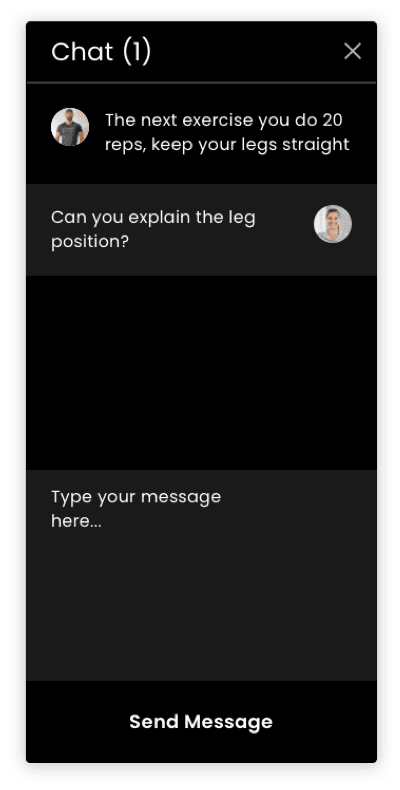 Realtime chat
Clients and trainers can share links and chat throughout the session.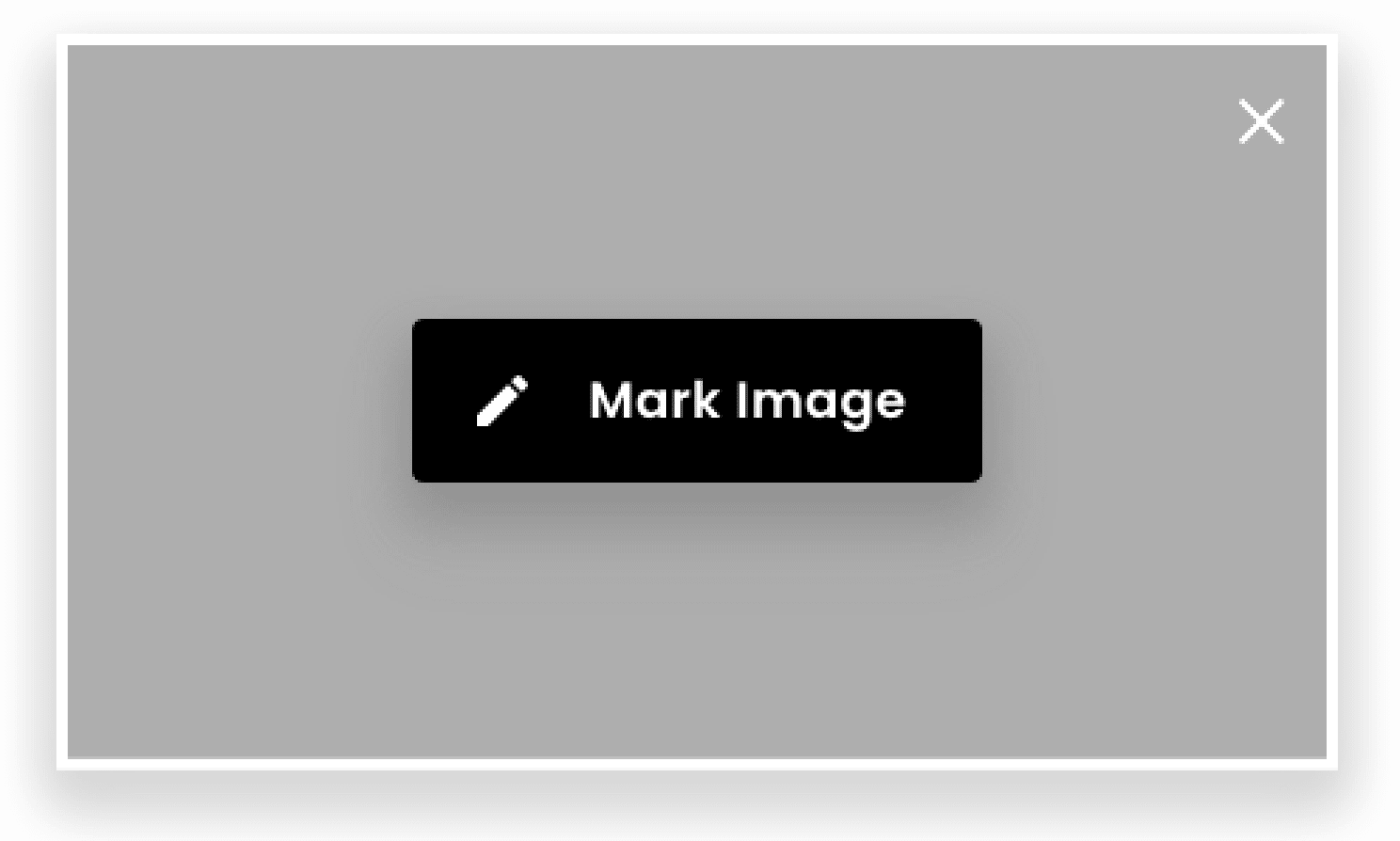 Live drawing and screenshots
Trainers can share visual cues and feedback with their clients through live, on-screen drawing.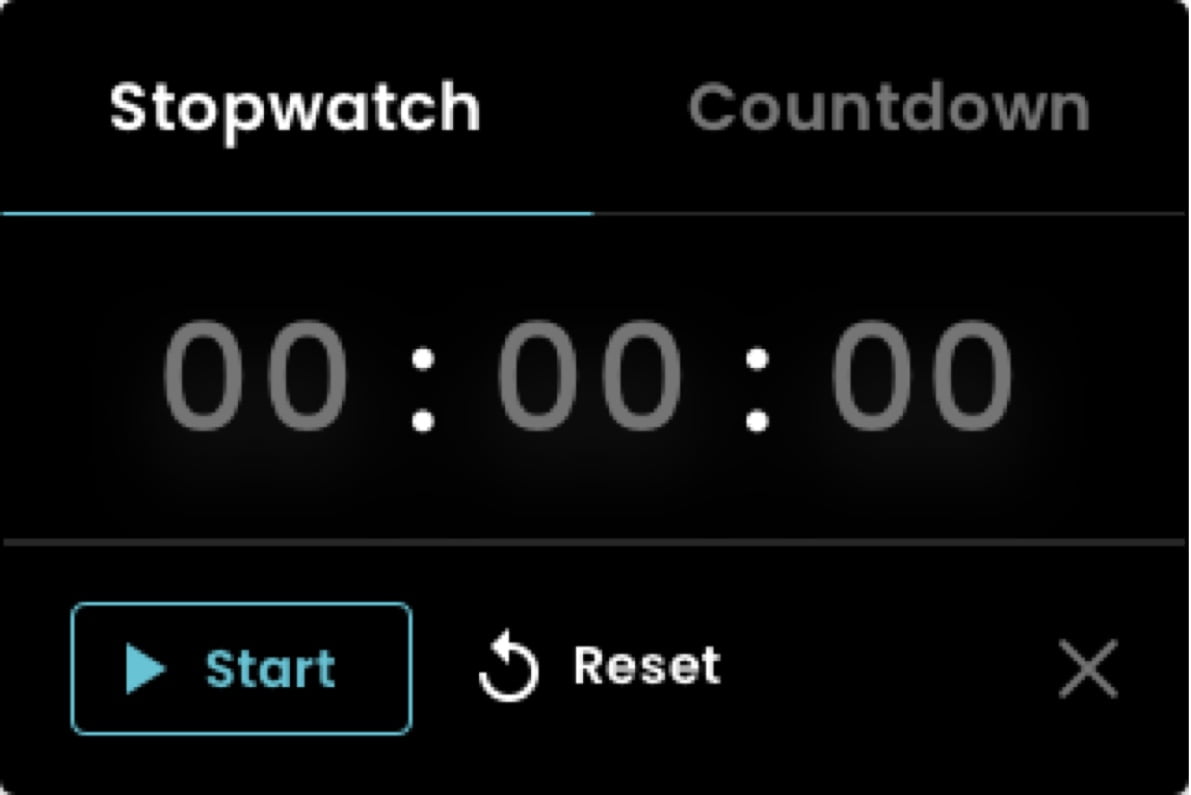 Trainer timer / stopwatch
Trainers can maintain focus on their clients with on screen timers built right into the system.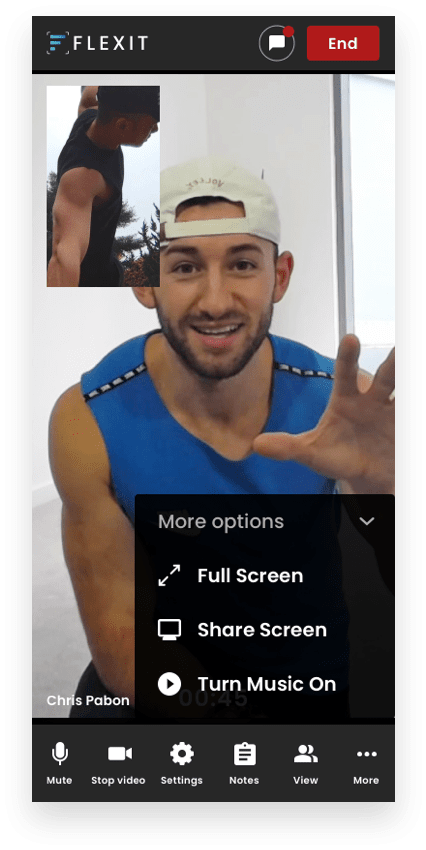 Music streaming
Music is a critical part of working out and FlexIt makes it easy with music streaming built right in.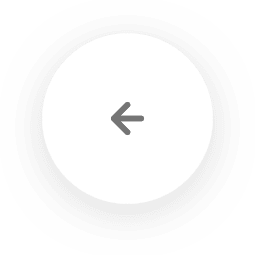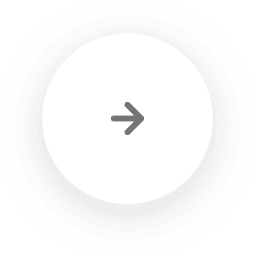 Just a few of our partners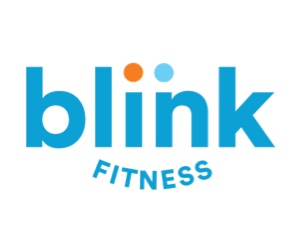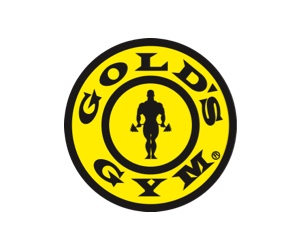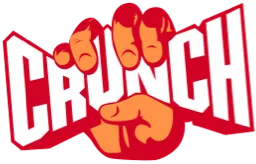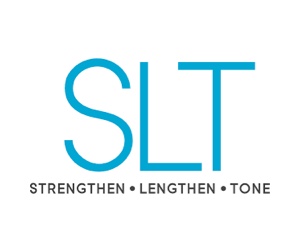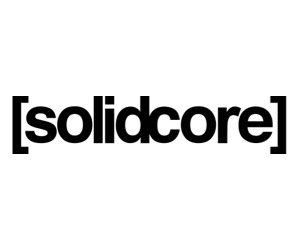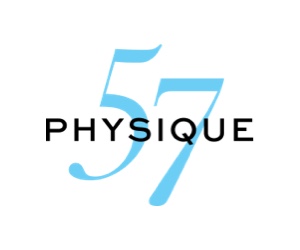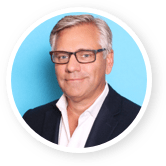 "Virtual PT has given us the opportunity to connect with our members during closure and reopening in a new way. Providing options for how our members experience the Blink offering is increasingly important. This platform allows them to get a high quality Blink experience wherever they're most comfortable."
David Collignon
SVP of Operations at Blink Fitness