Episode Description
Alex Biega is a former professional hockey player, with over twelve years of experience in the NHL. Biega played for the Vancouver Canucks, Detroit Red Wings, and Toronto Maple Leafs. Prior to his professional playing days, Alex earned his undergraduate degree in sociology from Harvard University.
Following his professional hockey career, Biega has transitioned to the corporate world, where he is the company principal at Wincove Private Holdings and has worked as a member of the investment committee and sports advisory board for The Player's Impact. Biega also served nearly five years as a Pension Society Trustee for the NHL Players Association.
In this episode of Just FlexItâ"¢, Alex Biega joins to participate in a lengthy conversation about his playing days, what this career meant to him, and his transition into private equity. Biega shares an interesting story of his big break of the ice, and touches on moments throughout his lengthy career.
You won't want to miss this episode of Just FlexItâ"¢ featuring Alex Biega!
---
Guests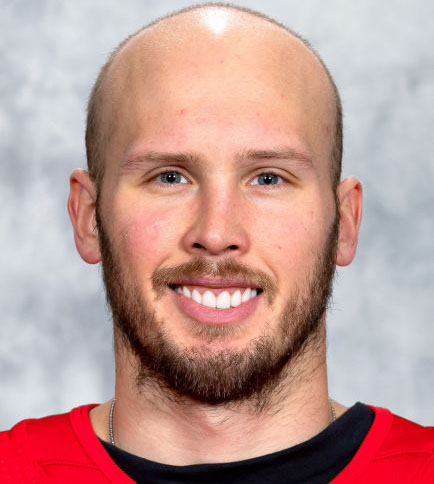 Alex Biega
All Episodes
Recommended Episodes
Recommended Episodes
Rachel Drori, Founder of Daily Harvest, Joins Just FlexItâ"¢
Learn more
>
NFL Veteran Rashad Jennings Joins Just FlexItâ"¢ to Talk About His Mindset
Learn more
>
Katie Austin joins Just FlexItâ"¢ to share her experience as a model, influencer, and Fitness Professional!
Learn more
>