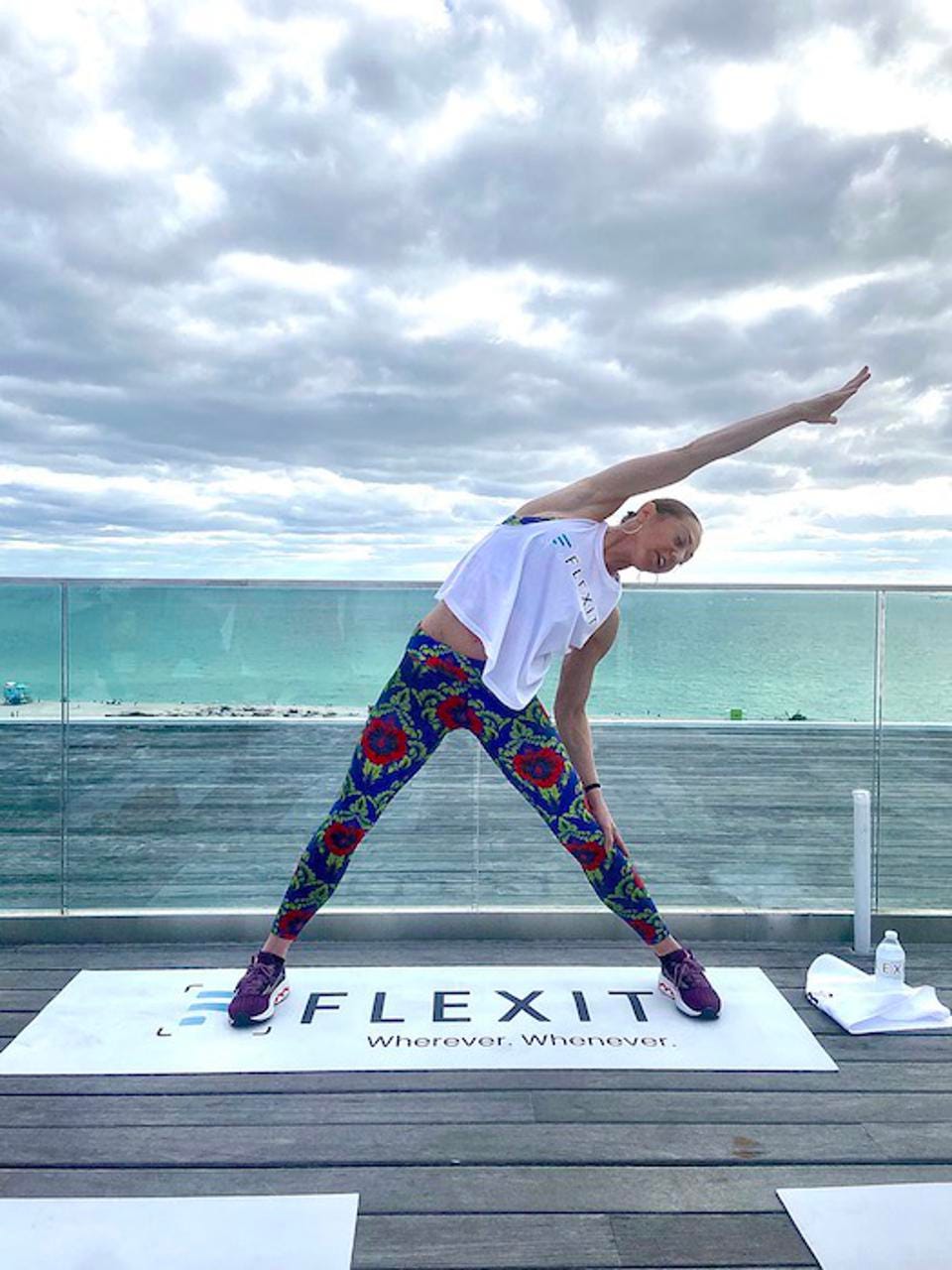 Flexit and Arlo Hotels have a unique partnership centered around improving the fitness commitment for Arlo Hotels guests. For full details on FlexIt's offerings to Arlo Hotels, check out the full press release here.

It's safe to say that this partnership is gaining steam in the airwaves. Forbes travel contributor, Rana Good, shared their glowing perspective on this partnership. Catch the full piece titled, Arlo Hotels Celebrate Fitness Both In-Room And Outdoors on Forbes.

To learn more about Arlo Hotels locations, or book you next stay, visit their site.

Get started with FlexIt now!