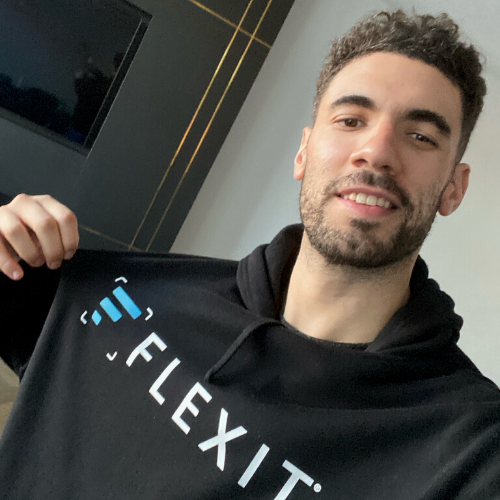 Georges Niang is a key contributor to the Philadelphia 76ers. Before joining the 76ers, the six-year NBA veteran played with the Utah Jazz for four years after being drafted by the Indiana Pacers. Niang is recognized for his heart and hustle on the court. Beyond making plays that don't always make the stat sheet, Niang is an elite shooter with a 40% three-point shooting percentage.

Fast Break:
🏀 Georges Niang owns the hilarious nickname, "The Minivan," because as he explains it, they take a while to warm up.
🏀 Niang won the Karl Malone Award in 2016, which is an annual distinction honored by the Basketball Hall of Fame to the best collegiate Power Forward during the season.
🏀 Niang hosts the annual Georges Niang Golf Outing at the Ames Golf & Country Club in Iowa.

Niang recently joined the FlexIt community and highlighted the benefits of working with a personal trainer. Check out his FlexIt experience!