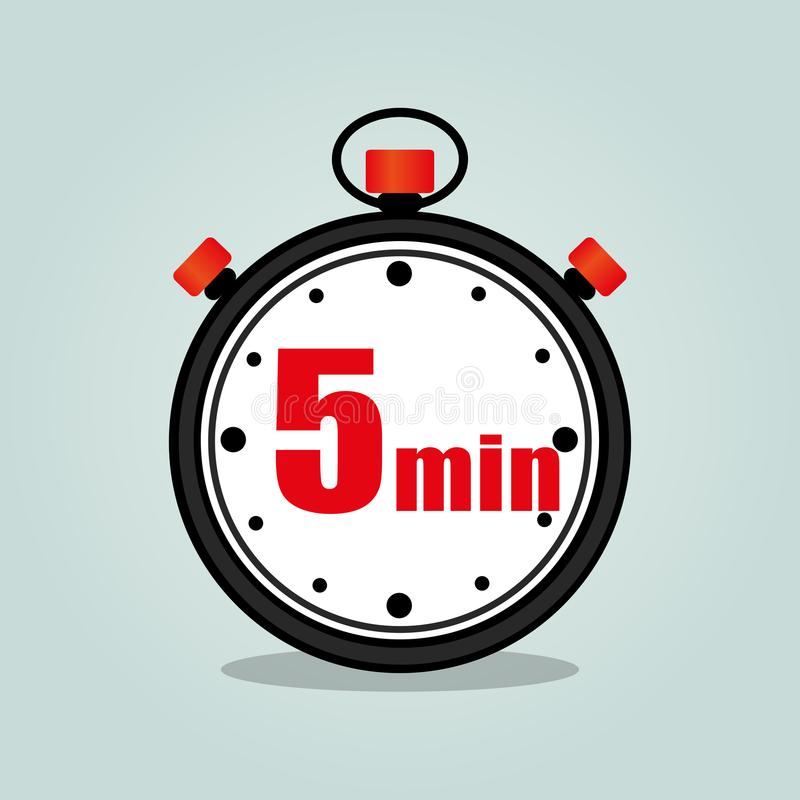 In sports, often the most critical parts of the game that truly matter are the beginning and the end. Do you start strong? Do you finish well? If you can answer those questions with a yes, that is a recipe for sustainable success.

This philosophy is similar in other walks of life as well. At work, if you start off your day on a roll, and end your day with the drums running, the entirety of your work day was likely productive. At least, that's what one would assume. So, how do w take this philosophy a step further to most impact our day-to-day routine? Live by the first-five and last-five rule!
First Five
Start your day off with a bang! Once that alarm goes off, ensure that you wake up and begin to prepare yourself mentally for the day ahead. Lay off the snooze button! This common act enables your body and mind to delay the rate at which it takes to wake up. Instead, take the next five minutes to rev up your engine.

(1) Drink a glass of water to rehydrate after your slumber. By the morning time, it will have been hours since you last hydrated – it's important to replenish those fluids.

(2) Stretch your body. Whether you focus on your neck, your shoulders, your back, or your legs, it doesn't matter. As long as steps are taken to implement a routine, that is what's most important. Stretching is important for your blood flow, and injury prevention.

Last Five
End your day with consistency. This theme is most important to ensure that you get the most optimal sleep that you possibly can, to build a sustainable cycle for yourself.

(1) Add a consistent me-first action item to your routine. Perhaps it's hydrating your skin with lotion, or brushing your hair. Maybe it's prioritizing positive affirmations? Whatever it is that moves you, take the steps to implement something you love!
(2) Stretch! We cannot stress this enough. Ending your day with a quick and intentional stretch, will not only benefit your body physically but will prepare you mentally for a calm rest.
Final Thoughts
Don't cheat yourself out of a product start and finish for your day. The first five minutes, and last five minutes can impact the productivity for the rest of the 1,430 tremendously.