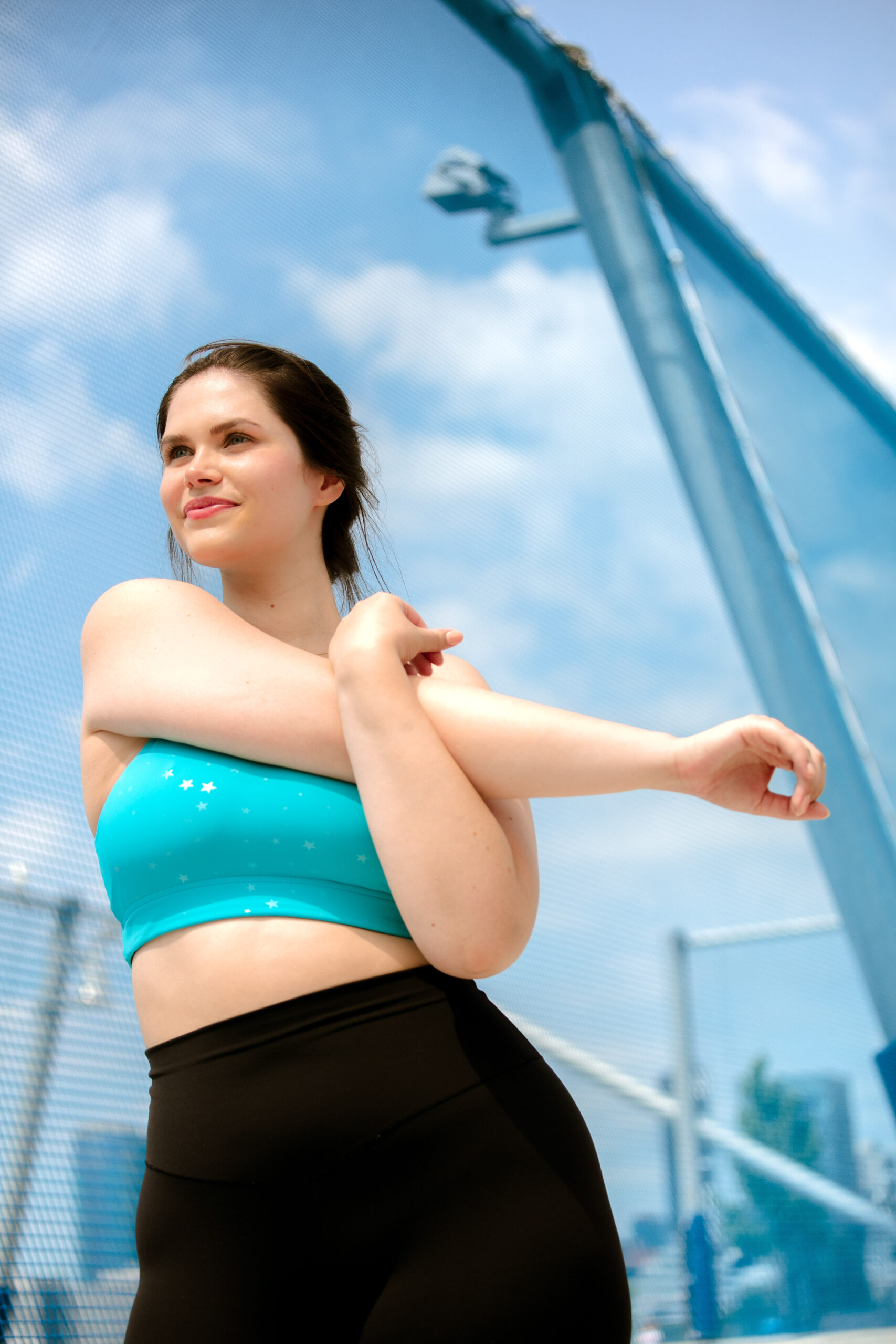 A recent 12-week long study was conducted to determine how multimodal RISE training affects various outcome measures between middle aged men and women throughout different periods of the day. Roughly half the participants exercised in the morning and half in the afternoon. The measures included muscular strength, endurance, body fat, and blood pressure.
(R) – Resistance
(I) – Intervals
(S) – Stretching
(E) – Endurance
At the conclusion of this study, RISE training had shown a positive effect on participants in relation to their physical performance, body composition, cardiometabolic outcomes, as well as mood, satiety, and hunger. There were also clear differences found between the men and women subjects. Finally, it was also concluded that there were optimal times for when this program was most effective.
Physical Performance Findings:
Women who were part of the PM exercise control group were proven to perform to a greater extent in terms of upper body strength as well as peak power and muscular endurance, while the AM exercise group showed more improvement for lower body strength.

There were no major differences shown between the morning and evening men participants.
Body Composition Findings:
Women from both the AM and PM control groups saw significant reduction in body fat, belly fat, and hip fat, as well as an increase in fat free mass, with change shown to be greater for AM exercisers in terms of body and belly fat.
For the men, all factors of body composition measured declined in a similarly significant manner for both groups.
Cardiometabolic Outcomes:
Cholesterol and blood pressure both declined significantly following the study for women. Specifically, the AM exercise group finished with lower systolic and diastolic blood pressure compared to the PM participants. Resting metabolic rate also declined by 5.6% more in AM exercisers.
There was only a significant decline in systolic blood pressure, cholesterol, and respiratory exchange ratio in the PM study for men.
Mood, Satiety & Hunger:
There was an increase in satiety for women, while men showed more significant changes for the mood states only. One difference between the morning and evening groups for men was that fatigue declined significantly more in the PM group.
Overall:
RISE training has shown to impact men more significantly at night, specifically for cardiometabolic outcomes and fatigue, while women were shown to benefit in different ways with the morning participants benefitting further in terms of lower body strength, blood pressure, and body composition, while the night participants tend to benefit more in upper body strength and mood.
Man or woman, it's important to consider what time of day you exercise to meet specific goals, because every "body" is different.


Study Credentials:
Paul J. Arciero1*, Stephen J. Ives1, Alex E. Mohr2, Nathaniel Robinson1, Daniela Escudero1, www.frontiersin.orgJake Robinson1, Kayla Rose1, Olivia Minicucci1, Gabriel O'Brien1, Kathryn Curran1, Vincent J. Miller1, Feng He1,3, Chelsea Norton1, Maia Paul1, Caitlin Sheridan1, Sheriden Beard1, Jessica Centore1, Monique Dudar1, Katy Ehnstrom1, Dakembay Hoyte1, Heather Mak1 and Aaliyah Yarde1
1Human Nutrition and Metabolism Laboratory, Department of Health and Human Physiological Sciences, Skidmore College, Saratoga Springs, NY, United States
2College of Health Solutions, Arizona State University, Phoenix, AZ, United States
3Department of Kinesiology, California State University, Chico, CA, United States