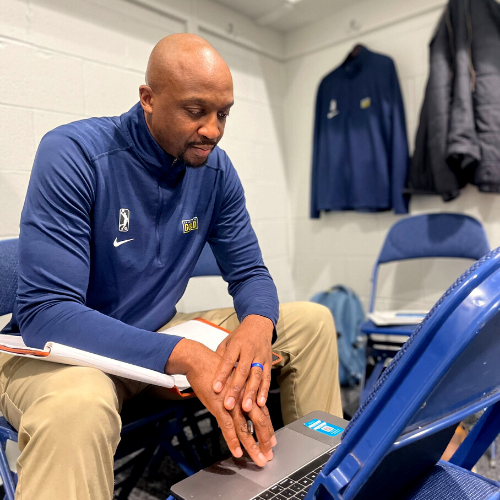 Jason Terry, NBA champion, nineteen-year NBA veteran, head coach for the Denver Nugget's NBA G League affiliate Grand Rapids Gold, and current Head of Athletic Performance for FlexIt, spoke with FUTR SPRT about his roles with FlexIt and the Grand Rapids Gold.

"The Jet" offered a glowing review of what it truly means to FlexIt and championed the technology, community, and importance of the leading virtual personal training platform. Check out these awesome soundbites from Jason Terry's sit-down with FUTR SPRT.
For the full interview, click HERE.