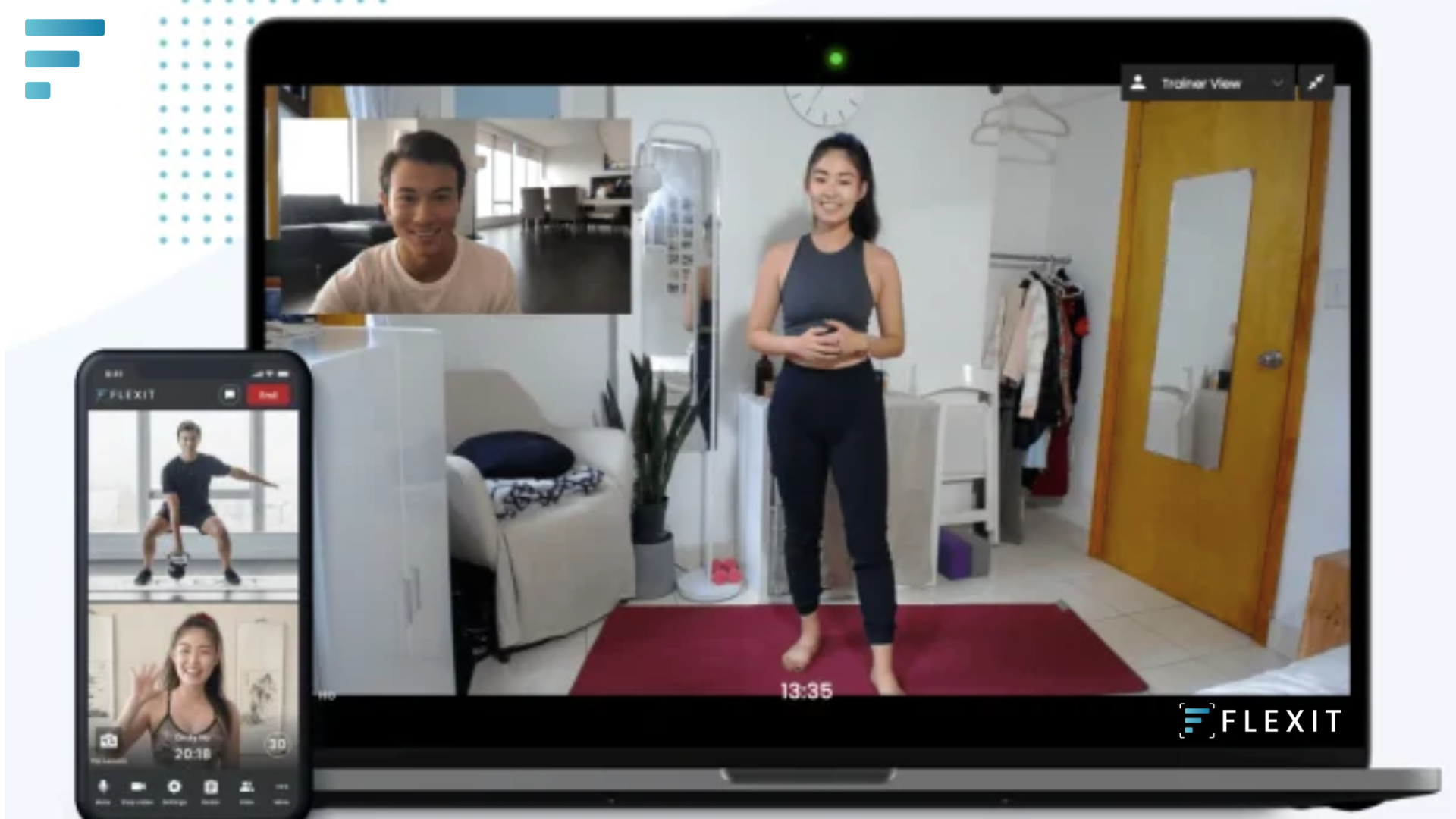 Sports Illustrated recently announced their Top Personal Training Apps of 2022 as part of their "SI | Showcase" series.
FlexIt was named the "Best for Live Training Sessions," and was featured among the following contemporaries.
Our Top Picks for Best Personal Training Apps:
Best Overall: Future
Best for Fitness Classes: Peloton
Best for Variety: Aaptiv
Best for HIIT: Keelo
Best for Cardio: MapMyRun
Best for Strength Training: Fitbod
Best for Live Training Sessions: FlexIt
Best for Beginners: Life Time Digital
Check out the full article HERE. Below you can see the review for FlexIt!

Best for Live Training Sessions: FlexIT
FlexIt
With FlexIt, members can use their phones or the FlexIt website to participate in live, one-on-one Virtual Personal Training (VPT) sessions with certified coaches. You're able to opt for either a 'pay for what you use' membership or a monthly one. Users can choose from different classes set to specific time increments (usually 30-, 45- and 60-minute sessions) and your trainer will customize the session to your specific goals and needs.
Coaching
FlexIT pairs you with an expert who will provide you with live feedback via video call so you can get the best possible workout with the guidance of a real personal trainer. If you need help modifying a move or want to try more strenuous workouts, your personal trainer will walk you through what you need to do to continue moving forward.
Customization
Each FlexIT session you take with a trainer is fully customized to help you achieve your goals, whether you're aiming for weight loss, muscle gain or better health.
What Else to Consider
FlexIt has partnered with some in-person fitness facilities to give users gym access when they want it. FlexIT charges for in-facility sessions by the minute (although classes are charged as a flat rate per class) so that you only pay for the time you spend using the gym and its amenities. This is a good way to check out various facilities if you're on the fence about selecting one as your main gym.
Cost
FlexIt offers a variety of plans to choose from including the option to pay-as-you-go. Plans start with 30-minute sessions where you'll get access to six fully customized workouts with a certified personal trainer for $37.25/session. If you want a longer workout period, 45-minute sessions begin at $55.75 each when you choose the five workout plan (which comes with a bonus class for free). Hour-long sessions begin at $74.50 each when you choose five of them (you'll also receive one free bonus session with this plan as well).