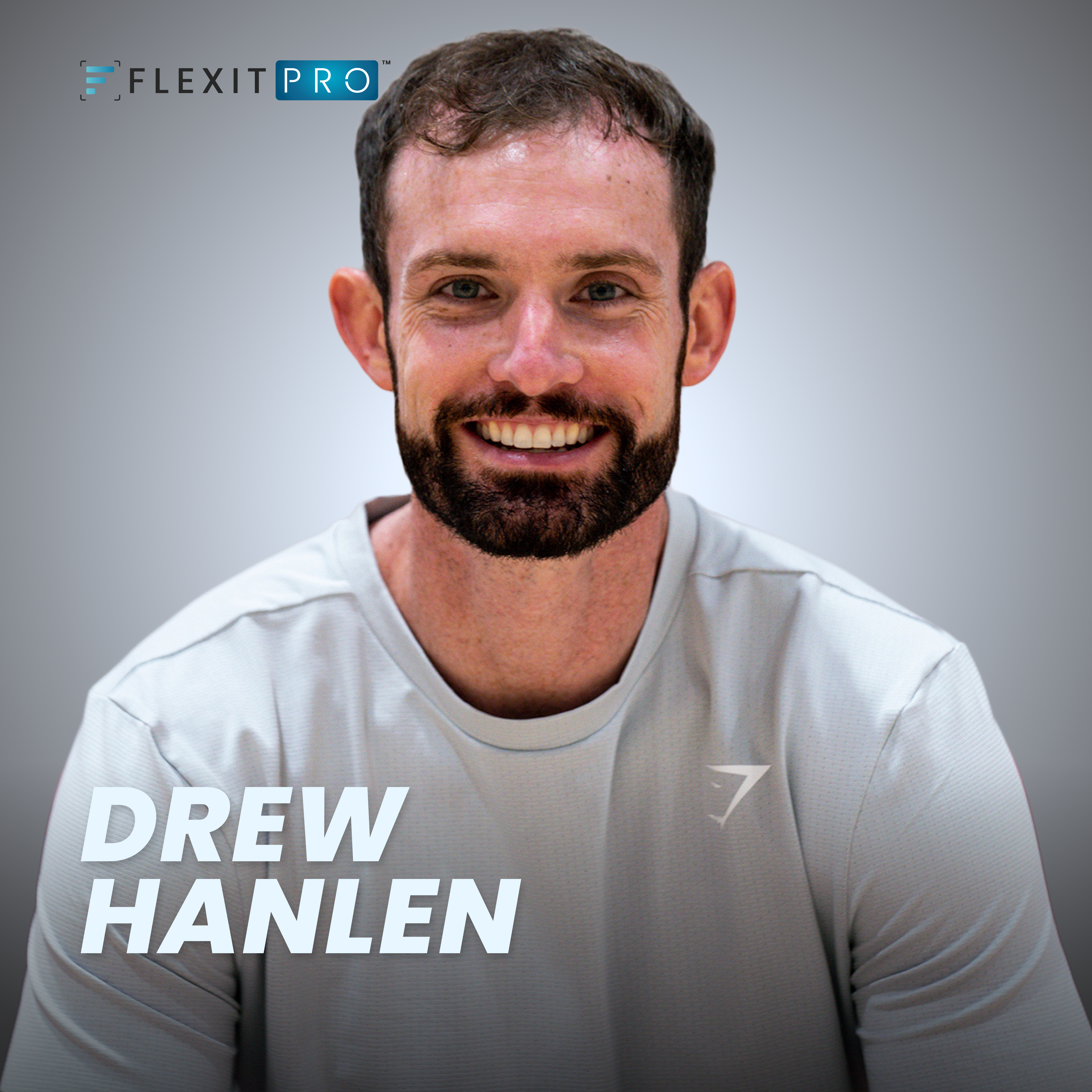 Drew Hanlen, the CEO of Pure Sweat Basketball, is a world-renowned NBA Strategic Skills Coach & Consultant. He has full-time clients that include Joel Embiid, Bradley Beal, Jayson Tatum, and Zach Lavine. His coaching aligns closely with FlexIt's values as each represents that anyone, even the most elite athletes, can improve their technique and skills.

Hanlen is a FlexItPRO skills-based trainer. Check out the Drew Hanlen experience with FlexIt.
🏀 Drew Hanlen was a starting guard for Belmont University; he shot 48.4% from the three-point line his senior season
🏀 While Hanlen attended Webster Groves High School, Drew would shoot 1,000 jumpers before classes. In his four-year career, his routine was only interrupted four times.

🏀 Hanlen self-published his first basketball drill book while in high school at 17 years old!