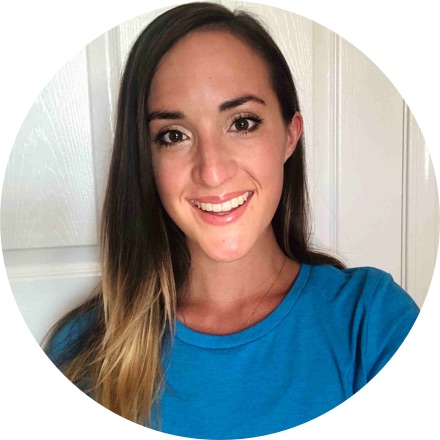 Rachael Cortez
Blink Fitness
Hi, I'm Rachael, a NESTA Certified Personal Fitness Trainer! I'm inspired by the positive emotional, physical and health benefits that come as a result of maintaining an active lifestyle. It's now my passion to share what I know with others so that they too can experience the benefits.
Book with Rachael
Connor Lieser
Kamps
I have been in professional training for over 8 years. I work with clients across the spectrum and have spent time with a multitude of training modalities from Kettlebell-specific and HIIT, to biomechanics correction. I have a pretty simple philosophy – let's get after it.
Book with Connor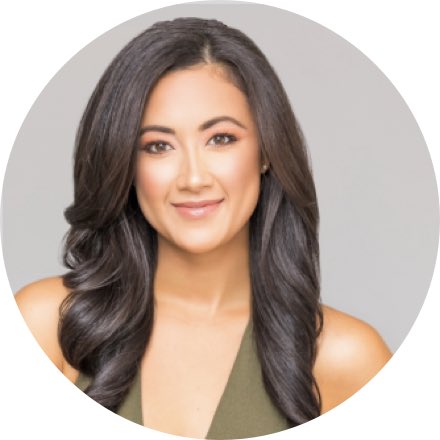 Sydney Lotuaco
Exubrancy
I have over 6 years of teaching experience in the New York, Hamptons, and Los Angeles area both in studio, video, in group, and private classes. I want to give my clients a deep understanding of their own bodies through form and repetitive movement to leave them feeling stronger, energized, and empowered after every session!
Book with Sydney