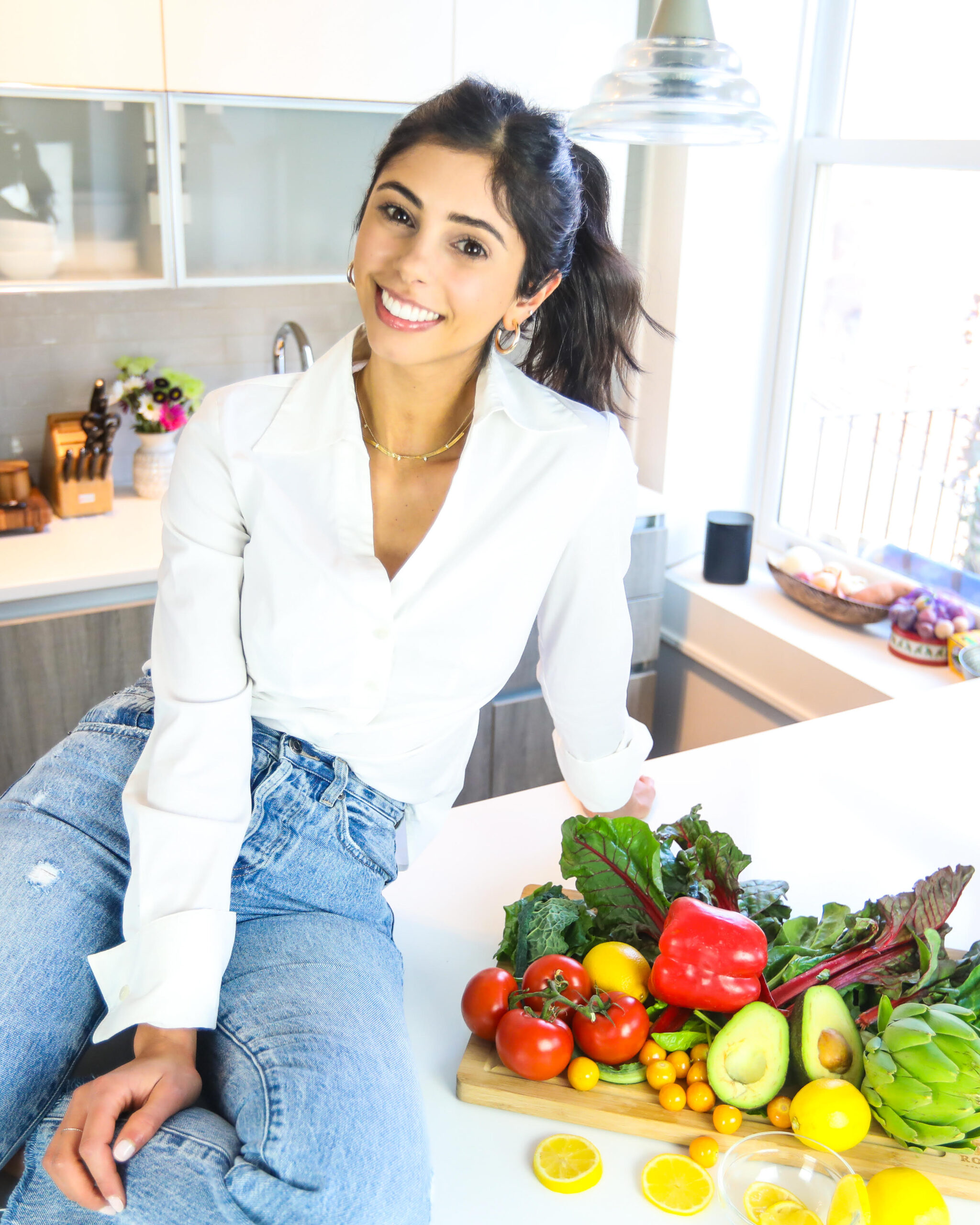 Marissa Meshulam MS, RD, CDN is a Registered Dietician Nutritionist who offers a wide range of services including individual nutrition coaching, group therapy, corporate wellness events, and brand consulting through her brand MPM Nutrition. Marissa is also an active personality who co-hosts The Wellness Wake-Up podcast. In this four-week content series, Marissa shares helpful tips to share some benefits of working with a registered dietician with the FlexIt audience.
In this installment of the series, Marissa shares insight into what a curious customer may expect during an intake call. This is one of the most nerve-wracking times for an individual taking that next step, and Marissa aims to clear the air a bit.
Taking the steps to work with a registered dietician, or nutritionist can be scary. Anytime one makes a change of that nature, it can be. FlexIt aims to lower the barrier to building better habits. Learn more about FlexIt Nutrition™ today!