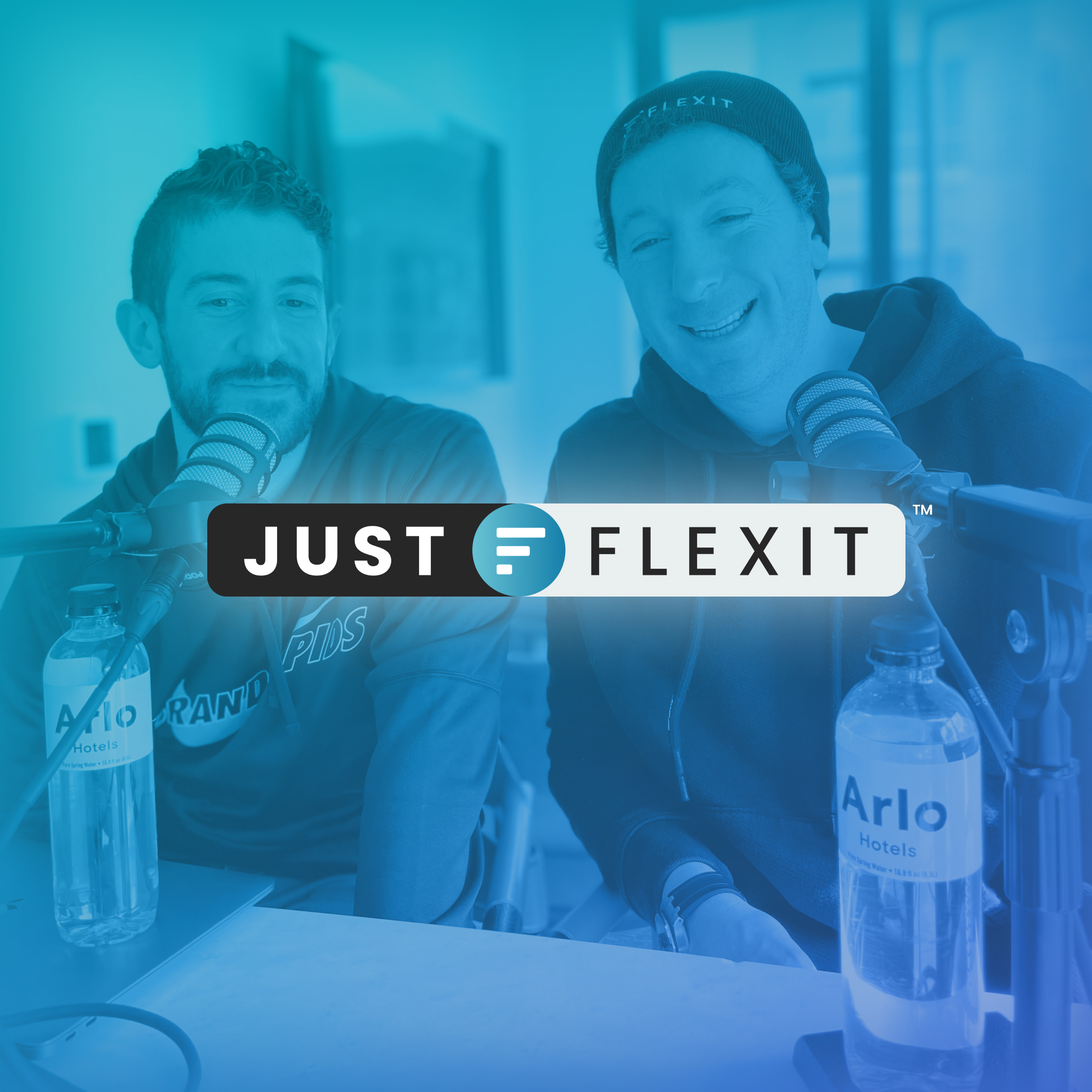 Just FlexIt is a FlexIt production — the trailer to our upcoming podcast is live!

Austin Cohen (FlexIt Founder & CEO) and Justin Turetsky (Founding Team & COO) will introduce you to top athletes, entrepreneurs, fitness industry experts, celebrities, and more! Topics include motivation, accountability, fitness, sports, entrepreneurship, and goal setting.

What are you waiting for? No Excuses, Just FlexIt!
Follow wherever you get our podcasts! Listen to the trailer below!