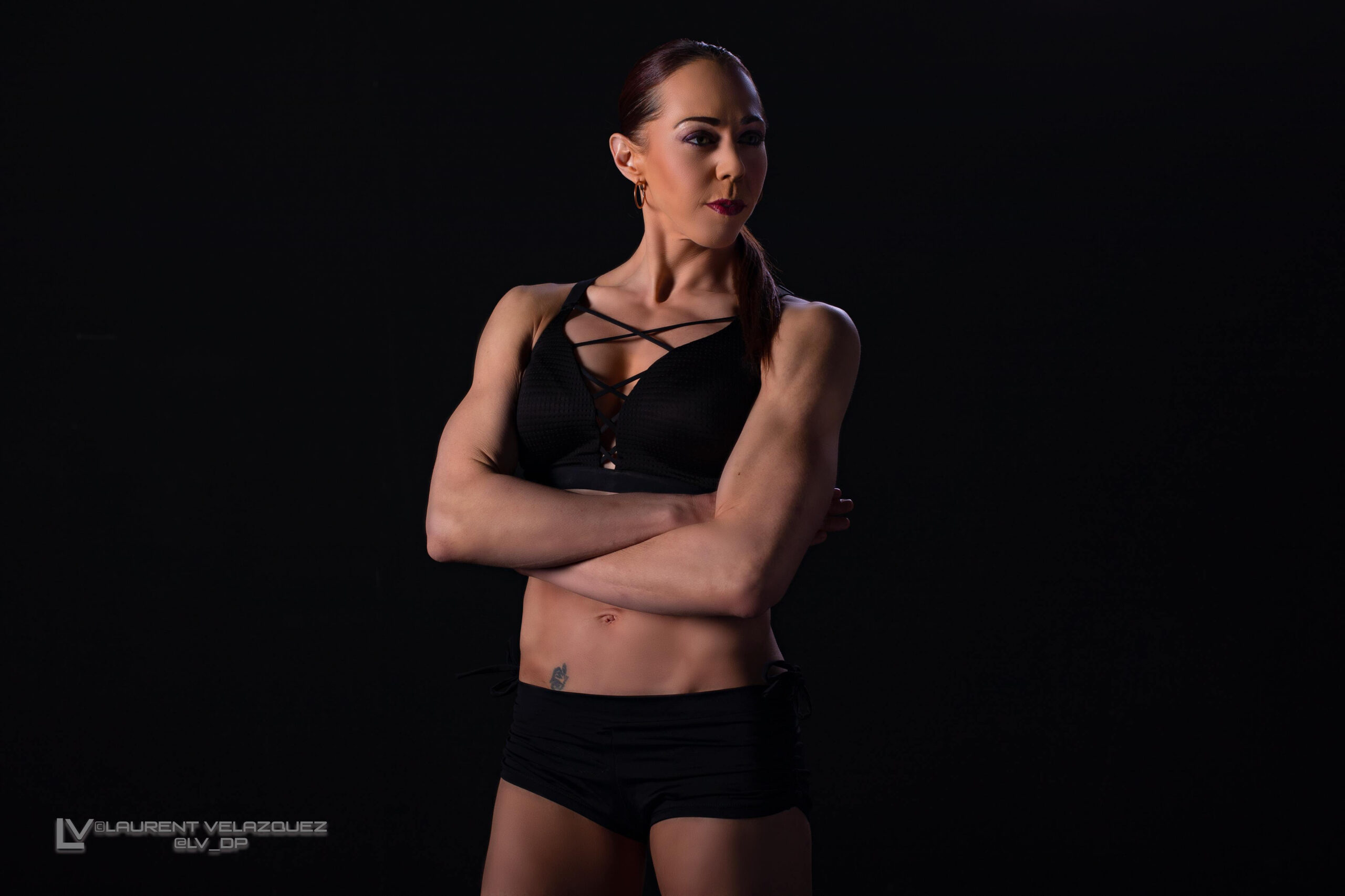 Johanna Sapakie is a FlexItPRO™ trainer and industry giant as an Artistic Director & Choreographer. She has mastered her craft as an athletic aerialist and dancer schooled in a variety of forms including contemporary, jazz, hip-hop, lyrical, tap, modern, partnering, point work, and aerial & pole acrobatics.
She has been featured in many prominent shows, including the newest Cirque Du Soleil shows in Las Vegas, Michael Jackson ONE with Jamie King, Super Bowl LIV, and Dancing With the Stars among others. In addition to her contributions on stage as a performer, she has taken her teachings from master teachers Joe Tremaine, Debbie Allen, Liz Imperio, Marguerite Derricks, Wade Robson, and Savion Glover to become an expert leader in her own right.
Leading up to the hit movie Hustlers, Johanna was the primary instructor onset for Jennifer Lopez. Her teachings were so well received, that JLo ensured that she would help her prepare for the Super Bowl LIV Halftime show. This iconic performance prompted Netflix to create a documentary on the process, which you can check out now!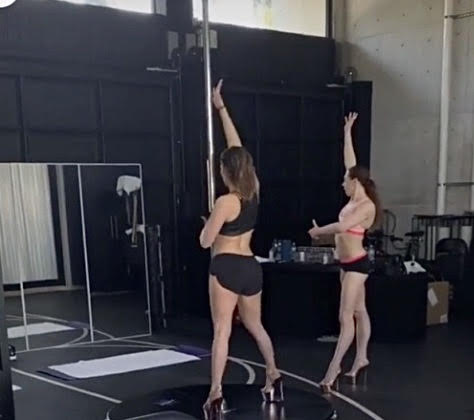 FlexIt caught up with Johanna Sapakie to gain insight into her experience and suggestions for others looking to enter the craft. In her own words, here is how one can be comfortable with pol instruction, or anything new for that matter.
Check your ego at the door. It is completely unrealistic to expect to be good at something right away when you've never tried anything like it before. Have fun with the idea of something different expanding your scope of fitness.
(Caveat to #1) Take pleasure in the small steps of progress along the way. When you were a baby and took your first steps EVER, people celebrated you for your successes. Take that mindset with you every time you try something new. It will allow for more pleasure in the process, not just the end game.
It's ok to feel or look silly. Don't be afraid to laugh at yourself when things don't go as planned. Again, have fun. Even when moves are less successful, you are still getting the physical benefits of the effort you are putting into the exercise!
That being said, be prepared to be a little sore. Pole dance uses your body in a whole new way. Muscles will be woken up and utilized to simply support and hold up your frame like never before. Take delight in how your body feels the next day. That soreness is the feeling of progress!
For any exercise or physical activity, a warm-up and cool-down are essential. Pole dance is no different. Be good to your body and give it time to gently work into and out of your pole session. Focus on warming up your hips, low back, shoulders and forearms. You'll feel better in the long run and will protect your muscles and joints more fully.
If you're nervous or unsure, bring a friend to your first session. It is always more fun with a pal or small group. Root each other on and be each other's cheerleaders. Give each other positive words of encouragement and congratulate each other for stepping outside your box of familiarity.
Failure is NOT the opposite of success. It's an important part of it.