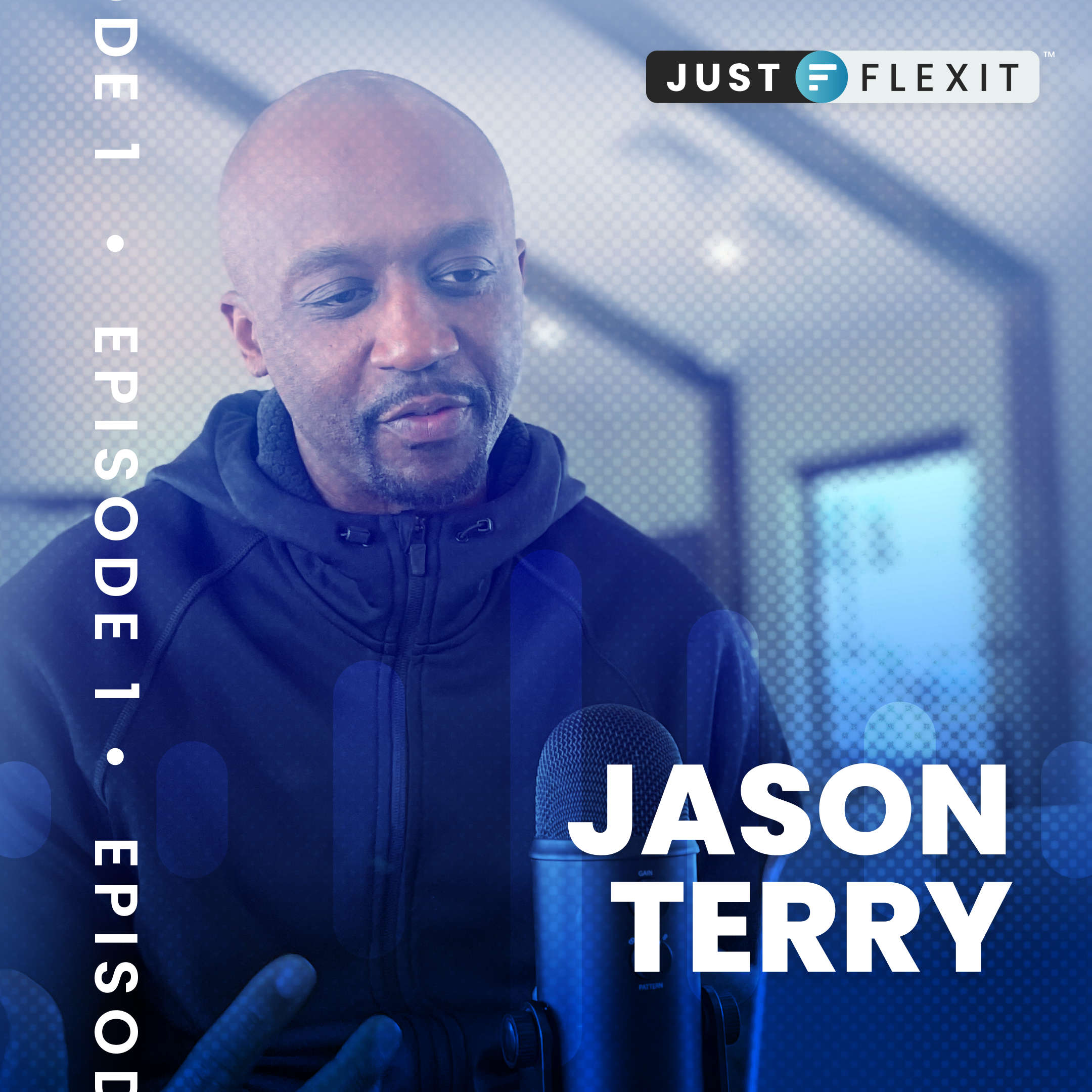 Just FlexIt™ is back with another amazing episode! Austin Cohen and Justin Turetsky were joined by Jason 'The Jet' Terry for his second appearance. When Terry last visited Just FlexIt™, he shared insight into his mindset as a nineteen-year NBA veteran and Champion, and details about his head coaching role with Denver Nuggets G League affiliate, the Grand Rapids Gold.
Much has changed since then! Jason Terry is now an Assistant Coach for the Utah Jazz! In this episode, Jason Terry shares intimate details about Utah's success so far this season, and about his impact as an Assistant Coach in the NBA.
Don't miss this episode to learn more about the NBA legend. 

Fast Break:
🏀  Jason Terry is an NBA Champion (2011 Dallas Mavericks), and former 6th Man of the Year winner (2009 Dallas Mavericks)
🏀  Terry is a former NCAA Champion (1997 Arizona Wildcats), and former PAC10 Player of the Year (1999)
🏀 Jason Terry earned a 17-15 record during his lone season as Head Coach for the Grand Rapids Gold

Next Up:
[1:57] – FlexIt has a new team to root for (Utah Jazz)
[3:32] – How Jason Terry weighed his options for his next role
[7:37] – Jason Terry's role with FlexIt
[8:55] – How the move to Utah has been personally
[11:30] – Impact of losing Donovan Mitchell and going into the season
[15:27] – Makeup of the team and coaching staff
[16:16] – What does an Assistant Coach do?
[21:49] – Makeup of a game day
[27:52} – What pressure is like in the NBA
[30:09] – Whispering in the NBA and a fun personal story
[35:10] – Jason Terry's impact as an individual and how he roots for teams
[36:38] – NBA attire
[38:49] – Pandemic and Sports
[40:42] – Last thought
Host: Austin Cohen (FlexIt Founder & CEO) & Justin Turetsky (Founding Team & COO)

Guest: Jason 'The Jet' Terry

Producer: Eddie Sanchez