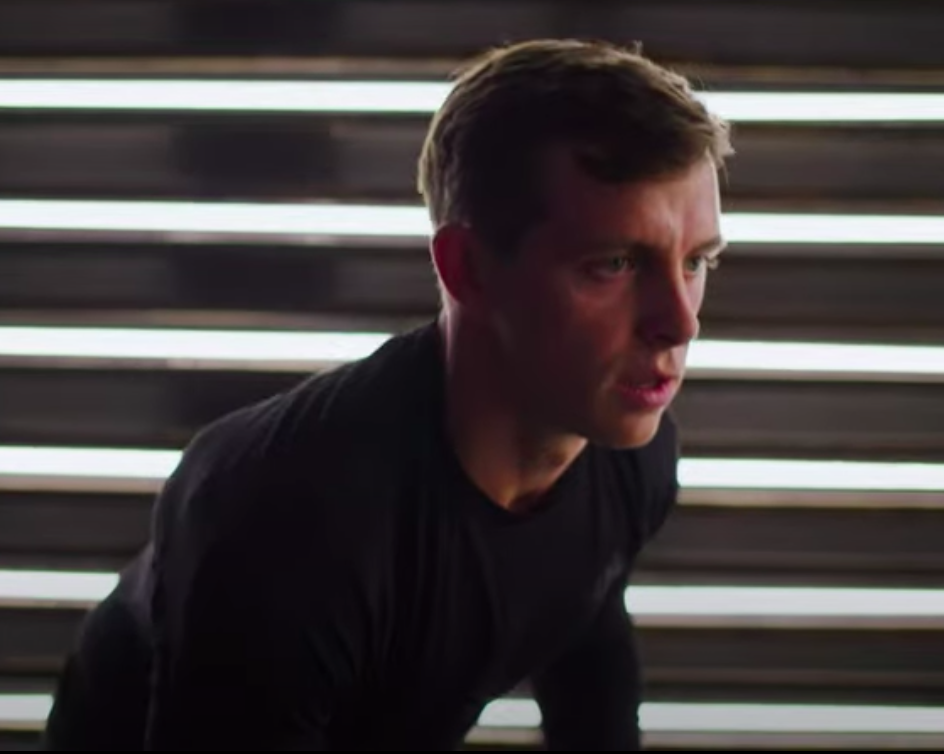 Braxton Berrios is a wide receiver and return specialist for the New York Jets. Braxton gained 1,141 receiving yards and 14 touchdowns in his four-year career with the University of Miami Hurricanes. His breakout senior season led to being selected in the sixth round of the NFL draft by the New England Patriots in 2018. Braxton eventually joined the New York Jets where he carved out two distinct roles on offense and special teams respectively.
Braxton Berrios enjoyed a very successful individual season in 2021, which was capped off with First-Team All-Pro honors. Braxton touched on this, his career at large, his fitness, and more in a dedicated FlexIt interview. 

1st & 10:
🏈  Braxton Berrios earned a Super Bowl ring with the New England Patriots in Super Bowl LIII. 
🏈 Berrios was the valedictorian for the University of Miami Business School with a 3.96 GPA.
🏈 In week 17 of the 2021 NFL season, Berrios became the first New York Jets wide receiver to receive a touchdown pass and rush for a touchdown in the same game! 

Check out Braxton's interview with FlexIt!