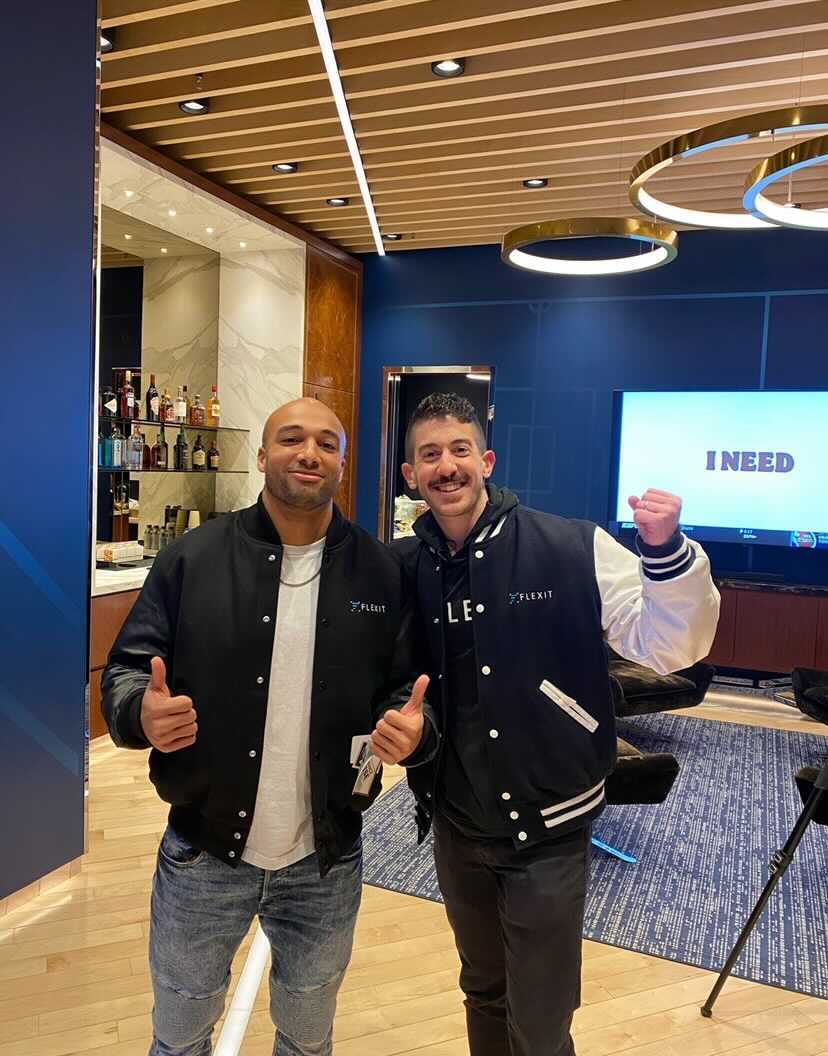 Austin Ekeler is a star running back for the Los Angeles Chargers, who had a career year in the 2021-2022 season. He has grown from a fringe-roster addition after being signed as an undrafted free agent in 2017, to a fundamental piece of the Chargers offense that teams intentionally have to game-plan for.

Prior to this breakout season, Austin Ekeler was recognized on and off the field for his physical stature and fitness level. Backed by a strict vegan diet, Ekeler's fitness catapulted him to a feature role by his third professional season, which is unprecedented for someone who was not selected in the NFL draft.

Ekeler has a loyal following on Twitch. His fitness has earned him a following off the field that rivals his following that stems from his accomplishments in football! In addition to his social following a celebrity status, Ekeler has earned a stellar reputation as a businessman, with his portfolio of sponsorships sitting at 16 high-level organizations as of March 2022.


1st & 10:
🏈  Austin Ekeler was the co-leader in touchdowns scored for the 2021-2022 NFL season (20 total TDs – 12 rush & 8 rec). 
🏈  Ekeler was seventh in all-purpose yards for the 2021-2022 NFL season (1,558 total yards). 

🏈 He has 31.6K followers on Twitch that watch him work out and play games like Fortnite.