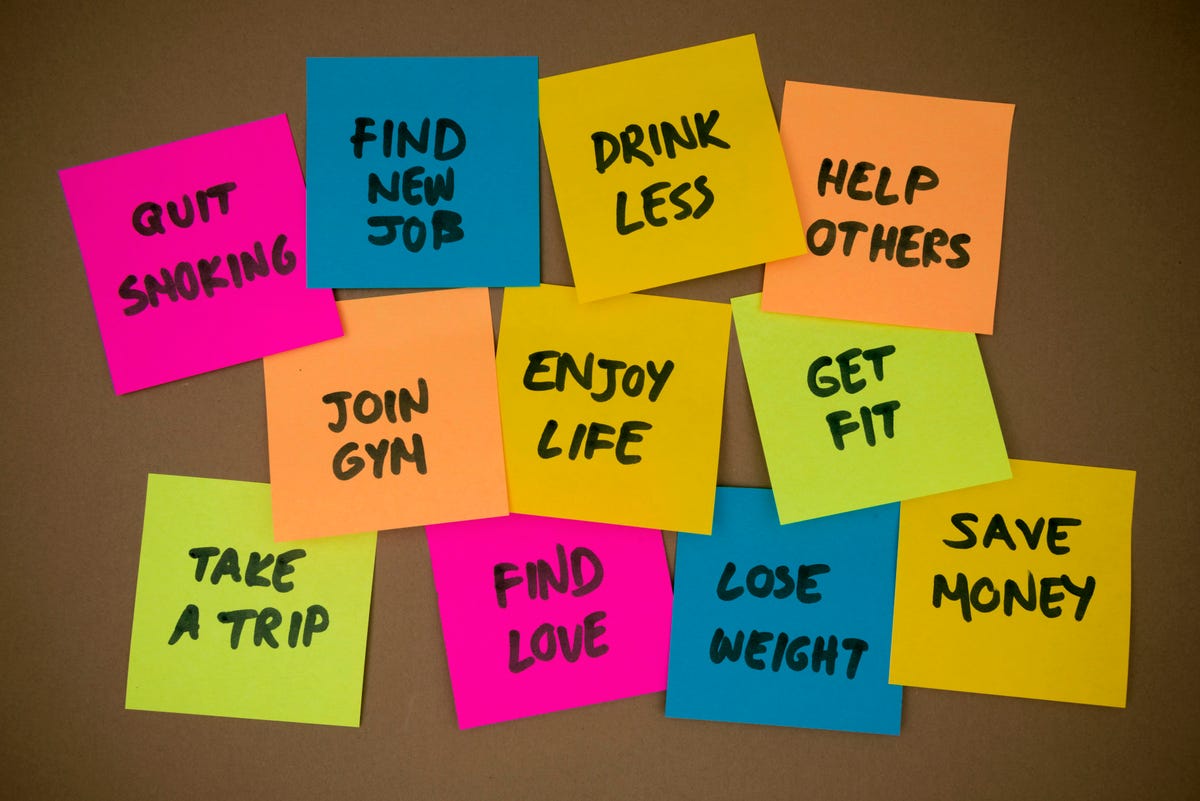 The tip of the New Year is a fascinating time. Time zones aside, nearly all individuals are enamored with the possibilities that lie ahead at *one* particular moment. Leading into this occasion, it's common practice to challenge oneself with a New Year's Resolution. This is a method used to encourage self-improvement in a personal manner.
According to the History Channel, "The ancient Babylonians are said to have been the first people to make New Year's resolutions, some 4,000 years ago. They were also the first to hold recorded celebrations in honor of the new year—though for them the year began not in January but in mid-March when the crops were planted."

Whatever it is that's the focus of your New Year's Resolution, it is important to create methods of accountability to help consistently encourage a successful resolution endeavor. Here are two tips to help each of us stay accountable this year in 2023!
Scheduling
Intentionality is key when it comes to a successful New Year's resolution. Creating a consistent schedule will help build a routine. This routine will eventually become second nature, and less thought will have to be used for your resolution.

It is important to be realistic with your scheduling. For example, if your resolution is fitness related, and you plan to schedule a daily workout routine at 4 AM, but your working hours don't start until noon, it is highly unlikely that this schedule will be followed because it will become too inconsistent with the day-to-day endeavors.

Be respectful to the rest of your scheduled day when building a routine for your resolution.
Second-hand Accountability
Leaning on an accountability partner will work wonders for remaining accountable during the New Year. Being able to discuss your successes and potential frustrations is key to finding a realistic balance for your goals. It's important to recognize the good and bad so that you can properly understand how cool you are for making an intentional effort to better yourself.
So how can FlexIt help?

If you have goals to incorporate fitness, low-impact wellness, pre/postnatal care, physical therapy, or nutrition counseling, FlexIt has the tools you need to remain accountable. FlexIt is easy to use, so scheduling is a breeze, and no matter who you work with, you're guaranteed to have a dedicated professional that will encourage you every step of the way.

Want to learn more? Chat with a coach today.