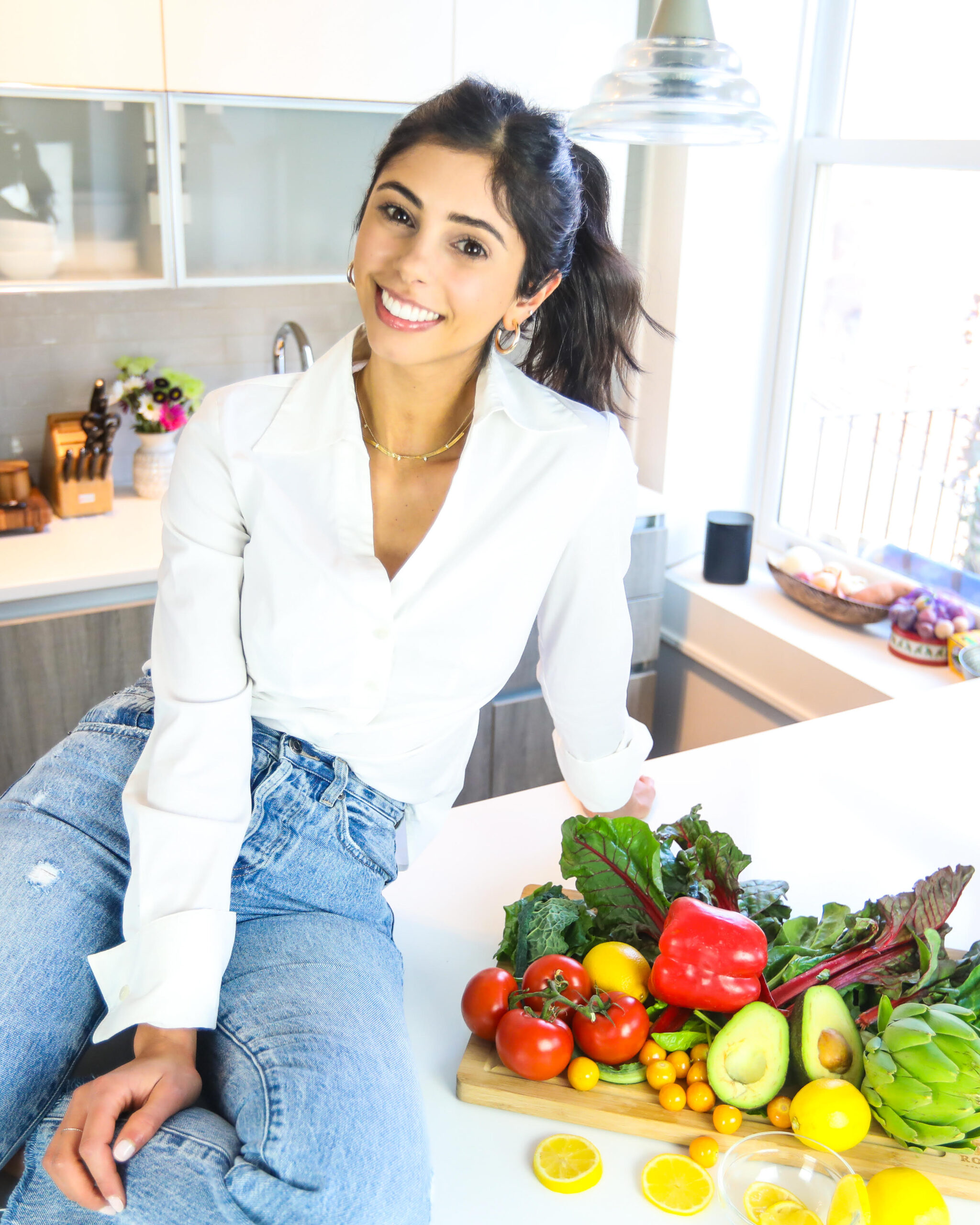 Marissa Meshulam MS, RD, CDN is a Registered Dietician Nutritionist who offers a wide range of services including individual nutrition coaching, group therapy, corporate wellness events, and brand consulting through her brand MPM Nutrition. Marissa is also an active personality who co-hosts The Wellness Wake-Up podcast. In this four-week content series, Marissa shares helpful tips to share some benefits of working with a registered dietician with the FlexIt audience.
In this installment of the series, Marissa shares how having a hospital background helped prepare her for her role as an RD. She touches on the exposure to different diseases as one of the reasons how her experience in the hospital properly set her for success in nutrition.
Taking steps to work with a registered dietician, or nutritionist can be scary. Anytime one makes a change of that nature, it can be. FlexIt aims to lower the barrier to building better habits. Learn more about FlexIt Nutrition™ today!