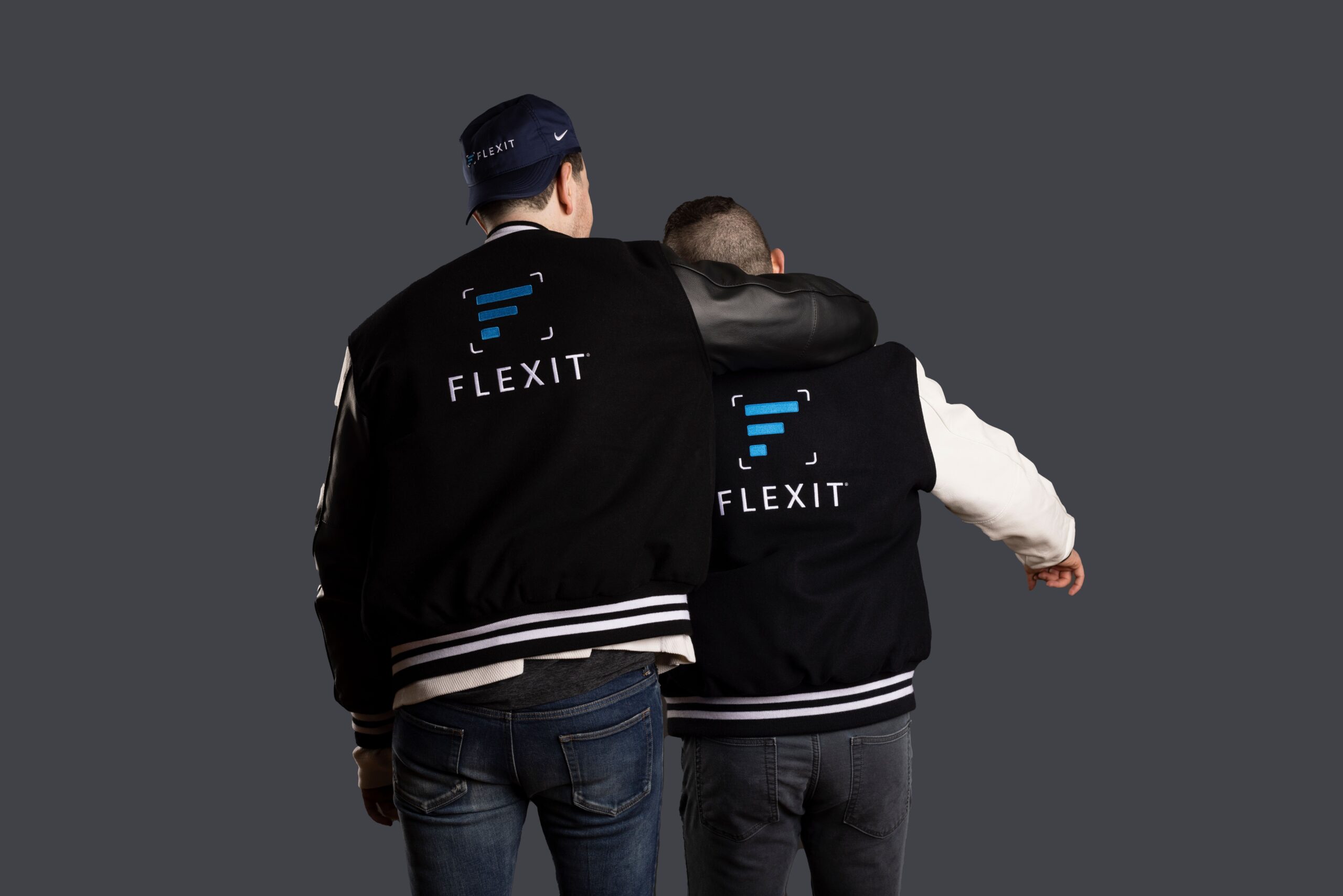 Austin Cohen (Founder & CEO of FlexIt)
The world of business is a harsh one. Businesses take aim at issues, offer their best solutions and directly compete with others attempting to do the same. As such, preparation is key. This is the foundation of business; it's the work that doesn't necessarily reach the surface that sets the course for the journey. The world is unpredictable, though, and ensuring you have the ability to read and react is key to remaining versatile and flexible in times of uncertainty.
For example, my company, a virtual personal training platform, is turning a corner. However, the company I founded a few years ago is completely unrecognizable from what we've built today. We've grown so much, but growth, whether in the personal or professional space, is always complicated.
And "complicated" is an understatement given the pandemic we've all been facing the past few years. Where we started, where we are and where we're heading has been a wild, wonderful experience. Along the way, I've learned valuable lessons about how to pivot when facing a challenging time.
Stay true to your spark.
Our original flagship product was a flexible gym access app. It was an exciting time, as we were partnering with bigger gym and studio chains, hearing the industry buzz about our business model and connecting newcomers to the fitness space. It was at this moment that the pandemic shut down essentially every gym in the world.
It was crushing. All the work we had put into building an idea into a company fell apart. We had all this steam and nowhere to go. I had to sit down with my COO, who is also a founding team member and my close friend, to really consider where our future lay.
What we realized at that moment was this: While the product is always important, the company itself is so much more than a product. Turning an idea into a product and a product into a company is exciting, but you can't lose the spark of that idea. The thing that pushed you initially is the thing that's going to keep pushing you.
Coming to this realization wasn't easy, and it was forced upon us, but trusting that gut instinct—that initial desire that drove us to build the company in the first place—is what guided us back on the path to success.
No matter what you're building or what product you're selling, I believe it's the passion that people are really investing in. If you stay true to that passion and the impact it can have by catering to it and making sure you are serving that above all else, it can become pure rocket fuel to keep you moving forward. You won't be stuck in the past.
Make yourself necessary.
We had to move fast to keep as much of our momentum as possible. So we looked at what we had in front of us. Just as the pandemic had halted our business, our gym partners were in the same boat. Leagues of personal trainers and fitness experts were now just sitting around. We had to come up with a solution. Our model had been dealt a huge blow, but then came an opportunity to pivot.
We had to ask ourselves a question that I would encourage any other business in a similar dilemma to consider as well: "How can we make this pivot without compromising who we are as a brand and our mission?"
In the case of my own company, this meant we needed to create a place for our key stakeholders to keep doing what they do best. So, we built a virtual personal training platform with them. The tech team who had worked on our app got started, and we gathered input from fitness experts and trainers. By leveraging the expert opinion of the trainers themselves, we took the guessing game out of the equation.
The value of flexibility cannot be understated. Even without a worldwide shutdown, nothing is ever guaranteed. No matter what you do and how safe you think your industry or product or company is, there could come a day when it all falls apart. The inflexible businesses—those that are unwilling to bend and refuse to find a niche in the market and capitalize on what they do have—are going to break. You cannot survive by insisting that you are necessary. You have to make yourself necessary to your partners, investors and, most importantly, the market.
To do this, instead of focusing on your needs, prioritize everyone else's. For instance, our partner gyms needed a new way to bring leads in the door and keep their trainers active, and people stuck at home wanted a way to get the fitness guidance they needed, so we strived to fill those needs.
Looking Back
Pivoting isn't easy and can be scary, but looking back, I can see that all we really had to do was stay true to our mission (and work hard). Not letting challenges stop us from doing what we loved, not letting fear dictate our actions and making sure that we were always trying to build better, easier ways to get people to their healthiest selves guided us to new heights.
Staying flexible and staying honest about your values and mission can give you the strength to turn a potentially ruinous circumstance into an opportunity. Necessity isn't just the mother of invention; it's the mother of innovation, and the pressure that resulted from the challenges gave us a chance to do more for ourselves and our users.