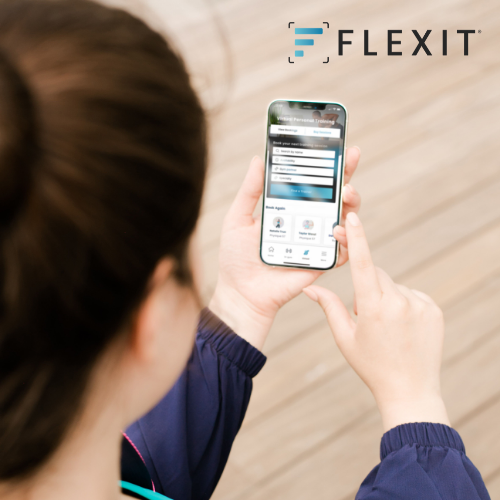 FlexIt, the #1 Virtual Personal Training platform, facilitates live, on-demand, 1-on-1 personal training sessions with elite certified fitness and wellness professionals. FlexIt's mission is to empower consumers with flexible fitness experiences that accommodate their lifestyles and goals. To ensure your best foot is put forward, it's important to set up your VPT platform for success!

Here are three areas of focus prospective users should keep in mind when setting up a FlexIt Profile.

1. Short Term Goals

Overarching themes are important to establish, but as the saying goes, one must learn to walk before one can run! This is the user's opportunity to establish goals to complete within the first three months of using the FlexIt platform. Realistic goal setting is important to establish because it sets up the user for long-term success by establishing an initial tier to pursue.

2. Long Term Goals

Long-term goals are those one sets out to achieve in a more broad sense, while short-term goals are hyper-focused steps to achieve along the way. These are where users can flex their ambitions. Speaking something into existence is a great practice, and setting long term goals that are supported by previously determined short term goals will set a preferred target to

3. Available Equipment

Defining available resources is beneficial for two reasons. First, FlexIt Virtual Personal Trainers will have a better understanding of how they could curate a personal training program. Second, users are naturally encouraged.

Chat with a FlexIt coach today to learn more!