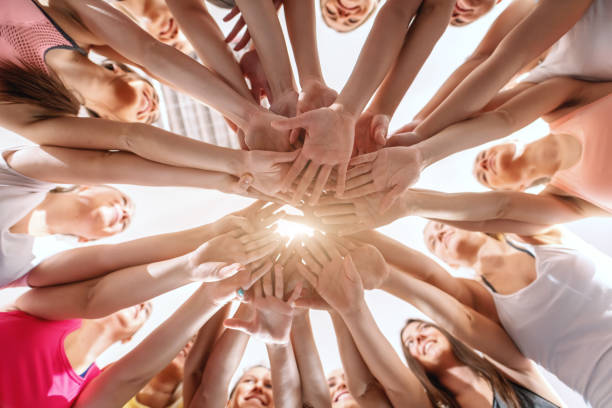 By age 14, the vast majority of girls are dropping out of sports at two times the rate of boys. Through over 25 years of research, the Women's Sports Foundation found some key identifying factors as to what may contribute to this extremely glaring statistic.
Lack of Access
Girls have 1.3 million fewer opportunities to compete in high school sports compared to boys, which leads to girls searching for private opportunities, which may be a demotivating factor.
Safety and Transportation Issues
Sports require a place to participate and often girls are forced to travel to do so.
Social Stigma
Girls often experience bullying, discrimination, or negative performance evaluations.
Decreased quality of experience
As girls grow older, the quality level of sports experience begins to decline. The facilities are not as good as the boys and playing time is often not optimal.
Cost
School sports budgets are being slashed at alarming rates. This causes families to pay for private programs, which are financially impossible for many.
Lack of Positive Role Models
Girls are overexposed to unhealthy beauty standards, which are largely not backed by women athletes.
What Must Be Done?
Girls need to have the same opportunities that are available to boys because from a young age, it's necessary to instill that all should be treated equally. With the help of organizations, school districts, and private funding, there is a concerted effort to represent the positives that physical fitness may provide.